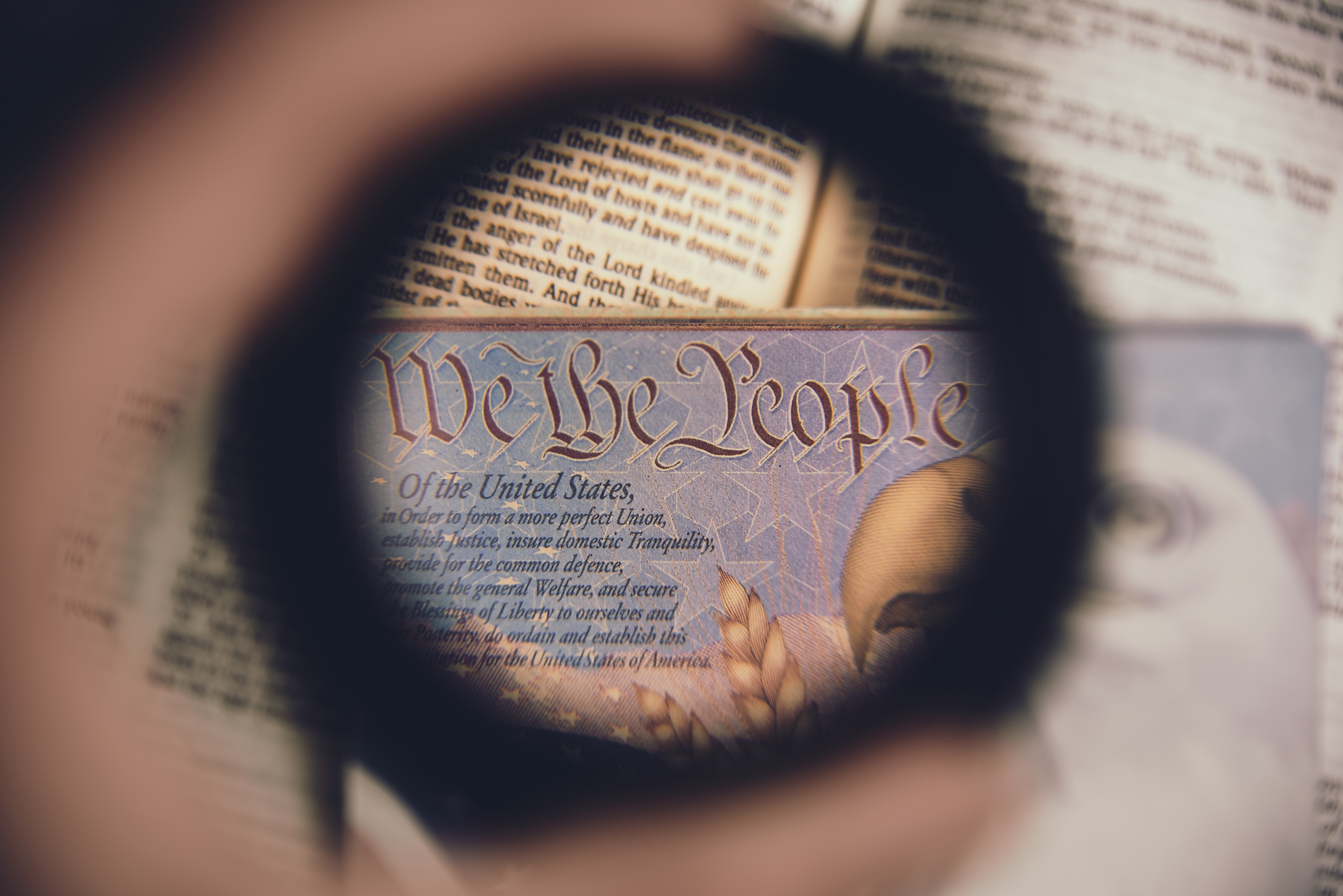 Out-of-state corporations do not like to face justice from Philadelphia juries. Here is the status of three ways to catch an out-of-state corporation through personal jurisdiction.
Consent A Pennsylvania statute states that an out-of-state corporation's registration to do business in Pennsylvania gives Pennsylvania courts general personal jurisdiction, that is, jurisdiction over all matters affecting that corporation, whether or not the incident occurred in Pennsylvania. See 42 Pa.C.S.A. §5301. Current law is that this is registration by consent and is valid. See Webb-Benjamin v. International Rug Group, LLC, 192 A.3d 1133 (Pa. Super. 2018). Federal courts in Pennsylvania agree. See, e.g., Aetna Inc. v. Kurtzman Carson Consultants, LLC, 2019 WL 1440046, *4-*6 (E.D. Pa., March 29, 2019).
However, this may change. A constitutional challenge to jurisdiction by consent from registration was raised in Murray v. American LaFrance, LLC, No. 2105-2111 EDA 2016. Argument before a nine-Judge en banc panel of the Superior Court is pending. A decision by that panel could well take months. Until and unless Murray changes the law, consent by registration is still the law.
In-State Activities Activities in Pennsylvania regarding the incident or product in question may give specific personal jurisdiction, that is, jurisdiction over the out-of-state corporation only for the incident or product in question. Recent cases have addressed this in the pelvic mesh litigation. Hammons v. Ethicon, 190 A.3d 1248 (Pa. Super. 2018) found jurisdiction from activities that included supervising the design and manufacturing of the product in Pennsylvania in collaboration with a Pennsylvania company, and working closely with a Pennsylvania physician in developing the product. A very recent Superior Court case addressing the same product held it was bound by Hammons to find jurisdiction. In re: Pelvic Mesh Litigation, 2019 WL 1486697 (Pa. Super., April 3, 2019) (non-precedential). An even more recent Superior Court opinion dealing with pelvic mesh found personal jurisdiction based on Hammons, even though its record did not include working closely with the Pennsylvania physician in developing the product. Carlino v. Ethicon, 2019 WL 1567412 (Pa. Super., April 11, 2019).
BREAKING NEWS. Potentially even more important than the Superior Court's finding personal jurisdiction three times in the pelvic mesh litigation is that on April 10, 2019 the Pennsylvania Supreme Court granted a petition for allowance of appeal in Hammons, limited to the issue "[w]hether the Due Process Clause of the Fourteenth Amendment to the United States Constitution and 42 Pa.C.S. § 5322(c) [limiting the scope of jurisdiction] precludes Pennsylvania from asserting personal jurisdiction over two New Jersey companies in a case brought by an Indiana resident asserting claims under the Indiana Product Liability Act." Until and unless Hammons is reversed, which would also effectively reverse In re: Pelvic Mesh Litigation and Carlino, the law remains that Pennsylvania courts have personal jurisdiction in the pelvic mesh cases. Even if Hammons is reversed, the principle still stands that in-state activities related to the incident or product in question can provide personal jurisdiction. As a practical matter, though, reversal of Hammons and the others could make factual application of this principle more difficult.
Waiver by Participation A party may waive an objection to personal jurisdiction through consent by taking action going to the merits of the case. Cathcart v. Keene Indus. Insulation, 324 Pa. Super. 123, 135, 471 A.2d 493, 499 (1984). A good summary of caselaw on waiver through affirmative participation is in Lukaszonas v. Taylor, 2018 WL 4001619 (Pa. Super. 2018) (non-precedential). For examples from Lukaszonas, filing a demurrer before raising a jurisdictional objection is a waiver, but attending a scheduling conference is not.
Under very unusual facts, the United States Court of Appeals for the Third Circuit has just found an implicit waiver of an objection to personal jurisdiction by participating in the case on merits, even though defendants stated that they did not intend to waive that defense. In re Asbestos Products Liability Litigation (No. VI), 2019 WL 1526696 (3rd Cir., April 9, 2019). This decision was made over a dissent and was contrary to a decision in the Sixth Circuit.
In conclusion Attorneys should watch carefully for new decisions in any of these areas. Also, even if a plaintiff manages to secure personal jurisdiction over an out-of-state corporation, the plaintiff should be prepared to address an out-of-state defendant's next favorite way to avoid Philadelphia justice: forum non conveniens, which transfers a case over which Philadelphia has personal jurisdiction to another allegedly more convenient state.