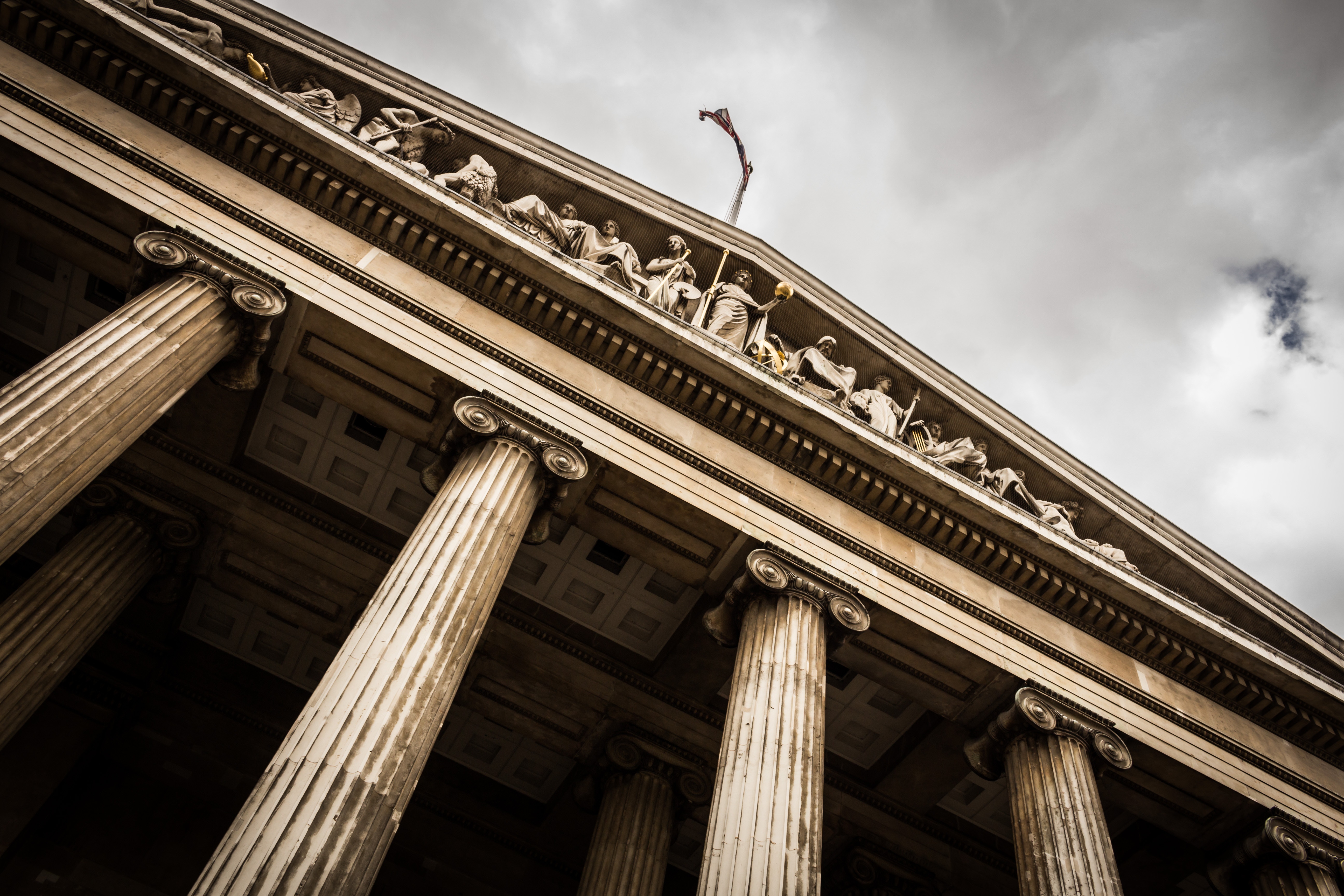 Judge Arnold New of the Philadelphia Court of Common Pleas recently held that more than 100 pelvic mesh lawsuits filed against Ethicon, a Johnson & Johnson subsidiary, could remain here in Philadelphia County under an analysis for specific personal jurisdiction post Bristol Myers Squibb.
Judge New's 13 page opinion is one of the first in Philadelphia County to outline how the trial level courts should interpret personal jurisdiction questions under the Supreme Court's recent decision in Bristol Myers Squibb v. Superior Court of California.
Ethicon's Preliminary Objections and subsequent Motions for Reconsideration to the master long-form Complaint contended that all of the pelvic mesh litigation against it should be dismissed based on lack of personal jurisdiction pursuant to Bristol Myers. Ethicon claimed there was no jurisdiction because; 1) neither Johnson & Johnson nor Ethicon are essentially "at-home" in Pennsylvania under the general jurisdiction test and; 2) because none of Ethicon's conduct or activities in Pennsylvania were sufficiently related to the cause of action as to allow for specific jurisdiction of the Pennsylvania Courts over the New Jersey Corporation.
Plaintiffs' claims against Ethicon contend that the pelvic mesh sold by Ethicon, and surgically implanted into patients, was defectively designed and defectively manufactured such that it caused the Plaintiffs' injuries. Plaintiffs conceded that the Pennsylvania Courts did not have general jurisdiction over Ethicon because it was neither incorporated in Pennsylvania nor does it have a headquarters here such that it would be "essentially at home." However, Plaintiffs asserted that because Ethicon contracted with a Pennsylvania company called Secant to manufacture and knit the mesh used in certain pelvic mesh products which then caused the Plaintiffs injuries, that the instant lawsuits arise out of or relate to the Defendant's contacts with the forum, as is required for specific Jurisdiction under Bristol Myers.  
Judge New's finding that specific jurisdiction existed in this case pivoted around the fact that some of the mesh used in the pelvic mesh devices were manufactured in the Commonwealth. Although he addressed Defendant's argument that in a design defect claim the location of the manufacturing process is irrelevant, he found that because the Plaintiffs' long form complaint additionally made a claim for manufacturing defect, that Ethicon's contacts with Secant in Pennsylvania were substantial enough to confer Specific Jurisdiction. The full text of Judge New's Opinion can be found here.