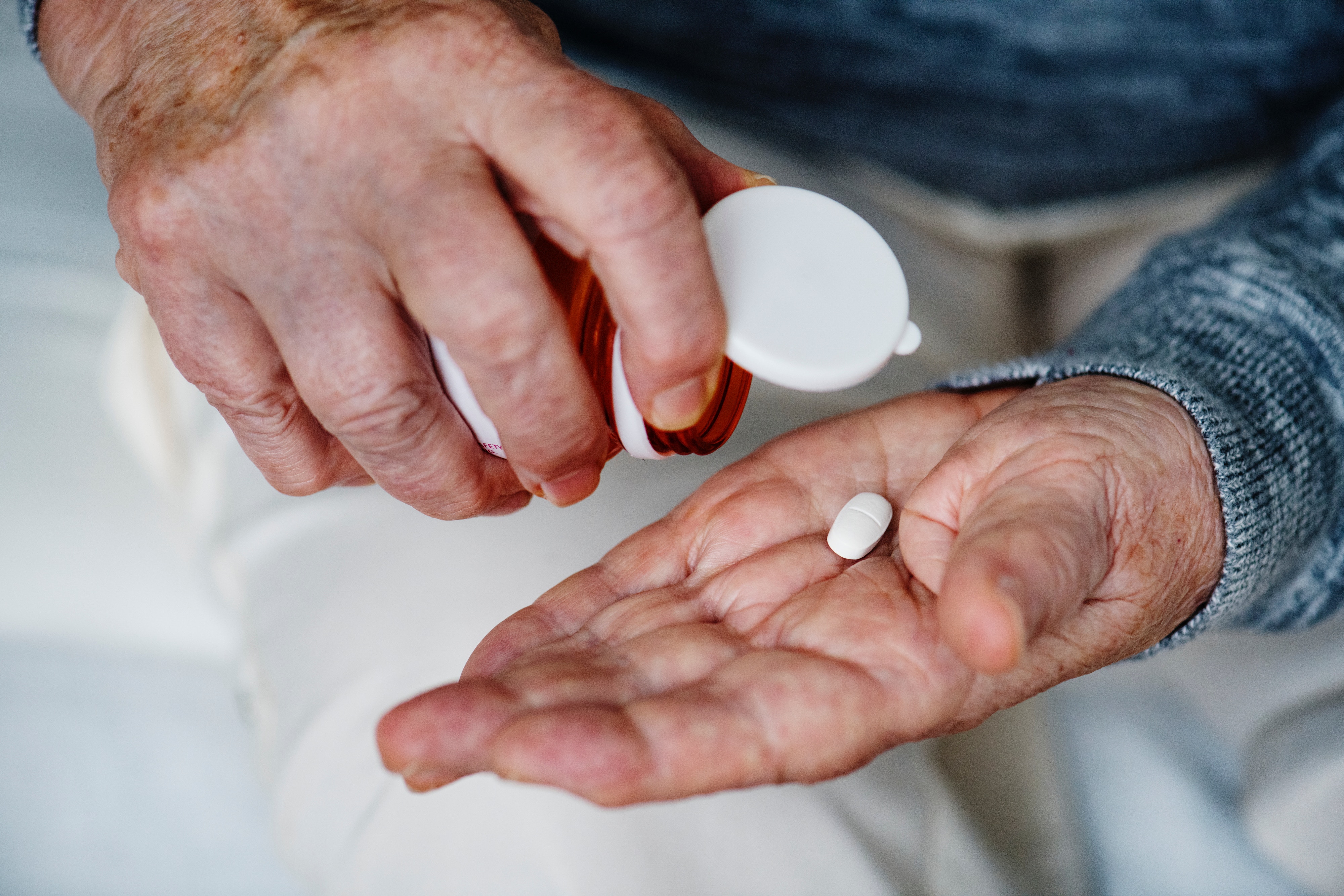 … find personal jurisdiction over an out-of-state corporation. We recently posted a blog about general personal jurisdiction: "Pennsylvania is Consensual Quicksand." Today is specific personal jurisdiction, in which the suit must arise out of or relate to the defendant's contacts with the forum.
Guess whether either of the following factual scenarios found specific jurisdiction.
First, women who did not live in the forum state alleged a drug injured their health. The drug was sold in the forum state. In six years, the non-forum manufacturer defendant sold almost 187 million pills of the drug in the forum state, and took in over $900 million from those sales. This was a little over 1% of the manufacturer's nationwide sales revenue. The manufacturer contracted with a forum company to distribute the drug nationally. The drug was not developed in the forum state. The manufacturer did not develop a marketing strategy for the drug in the forum state, nor did it manufacture, label, package or work on regulatory approval of the drug in the forum state. The plaintiffs did not allege they obtained the drug in or through the forum state. They were not injured or treated for their injuries in the forum state. The manufacturer did have five research and lab facilities in the forum state, employing about 160 employees. The manufacturer employed about 250 sales representatives in the forum state.
Second, a woman who did not live in the forum state sued a non-forum manufacturer for a product implanted in her body that she alleged injured her health. The product was not implanted in the forum state. The woman was not treated in the forum state. The manufacturer supervised the design and manufacturing process of the product in the forum state in collaboration with a forum company. The manufacturer worked closely with a forum physician in developing the product.
The answers are no and yes. For the pill in the first scenario, the United States Supreme Court found no specific jurisdiction in California in Bristol-Myers Squibb Co. v. Superior Court of California, San Francisco County, __ U.S. __, 137 S.Ct. 1773, 198 L.Ed.2d 395 (2017). For the implanted product in the second scenario, the Pennsylvania Superior Court found specific jurisdiction in Pennsylvania in Hammons v. Ethicon, Inc., 190 A.3d 1248 (June 19, 2018).
Hammons describes two other interesting cases finding specific jurisdiction. One focused on clinical trials in the forum state that were relevant to the plaintiff's claims and were part of the causal chain leading to injury. The second involved contacts with speech pathologists in the forum state that were central to product development and marketing strategies.
The lesson from Hammons and the other two cases described in it is that careful research and discovery about the product at issue may establish specific jurisdiction over a non-forum defendant.