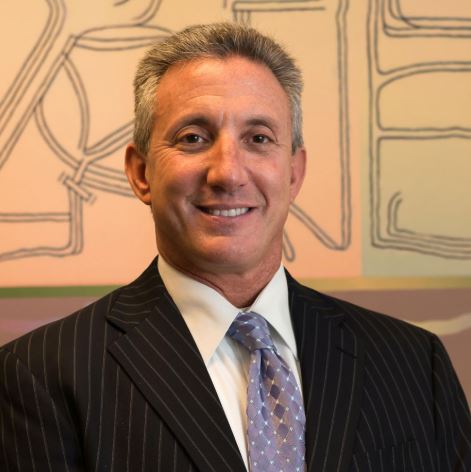 We would like to send a very warm congratulations to Partner Jerry Lindheim who has been selected to the Susan G. Komen Board of Directors. As a member of the Philadelphia board he will be part of a team that "governs and advises [us] in our endeavors to save lives and end breast cancer forever, and leads [our] efforts to fund the best science and equip the boldest communities in order to make the biggest impact."
Having many in the Locks Law Firm family that have been either directly or indirectly affected by breast cancer, we couldn't be more proud that someone on our team was entrusted with this role to contribute in creating positive change for a great cause.
We have been privileged to see the great work that Jerry has does at the firm on a daily basis and are looking forward to seeing what you achieve working closely with this exceptional organization.
From all of us at Locks Law Firm, congratulations, Jerry!