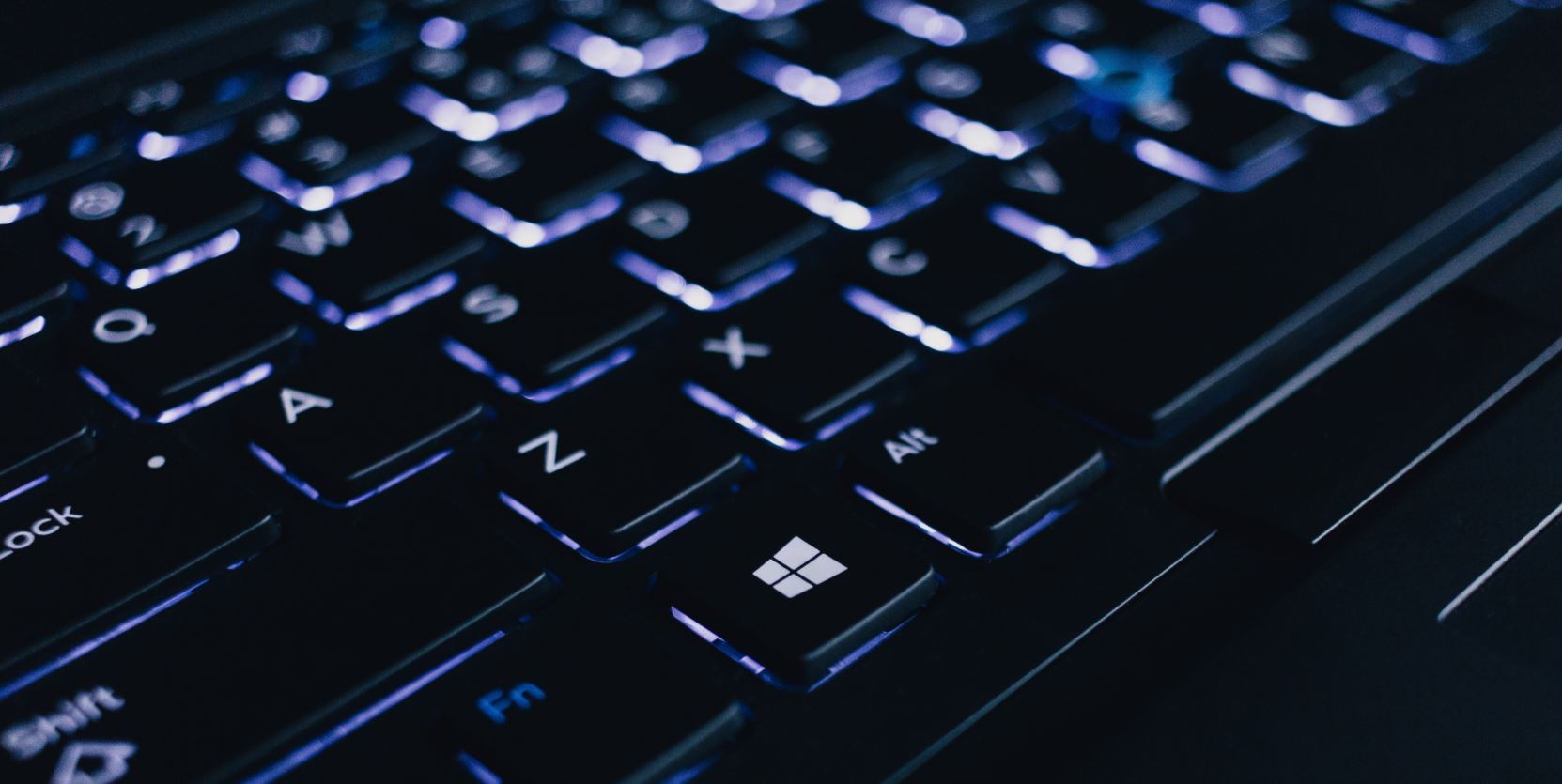 The U.S. Supreme Court recently denied certiorari without comment in the landmark Spokeo case, after the popular people search engine company, Spokeo Inc., petitioned the Court to revisit its interpretation of Article III standing for violations of the Fair Credit Reporting Act ("FCRA").
Spokeo published false information about the plaintiff's including his age, marital status, education, and profession. Plaintiff filed a putative class action, alleging that Spokeo violated the FCRA by failing to "follow reasonable procedures to assure maximum possible accuracy," and that publishing of such false information, harmed his employment prospects as well as caused him to suffer emotional distress.
The road to the recent decision started after the district court found that plaintiff lacked Article III standing because he had not suffered an "injury in fact" sufficient to satisfy Article III The Ninth Circuit reversed, holding that Mr. Robins had adequately plead an injury in fact.  The Supreme Court vacated the Ninth Circuit's decision and on remand instructed the Ninth Circuit to "consider specifically whether plaintiff's alleged injuries 'meet the concreteness requirement' imposed by Article III." Spokeo, Inc. v. Robins (Spokeo II), 136 S. Ct. 1540, 1550 (2016).
On remand, plaintiff argued that the FCRA "exists specifically to protect consumers' concrete interest in credit-reporting accuracy," and therefore, any Plaintiff who had false information about them reported by Defendant sufficiently alleged a harm to that concrete interest recognized by Congress.  The Ninth Circuit, in considering this argument, held, "even when a statute has allegedly been violated, Article III requires such violation to have caused some real – as opposed to purely legal – harm to the plaintiff." Robins v. Spokeo, Inc., 867 F.3d 1108, 1112 (Ninth Cir. 2017), cert. den. 138 S.Ct. 931 (2018). The Ninth Circuit went on to say that "guided by both Congress's judgement and historical practice, we conclude that the FCRA procedures at issue in this case were crafted to protect consumers' (like [plaintiff's]) concrete interest in accurate credit reporting about themselves." Spokeo, Inc., 867 F.3d at 1113 (citation omitted). The Ninth Circuit then had to resolve whether the plaintiff suffered an actual harm to this concrete interest..  In considering the question on remand, and with guidance from the Supreme Court that not every example would give rise to standing under the FCRA (the Supreme Court gave an example that an incorrect zip code may not give rise to Article III standing)the Ninth Circuit Court determined that the facts in this case were "substantially more likely to harm [plaintiff's] concrete interests than the Supreme Court's example of an incorrect zip code" and found that the Plaintiff had adequately plead an injury in fact sufficient to satisfy Article III. Spokeo, Inc., 867 F.3d at 1117.
What we are ultimately left with is that an intangible harm can constitute a concrete harm sufficient to satisfy Article III for claims alleging statutory violations – even if the Plaintiff does not allege separate monetary harm arising out of the violation.