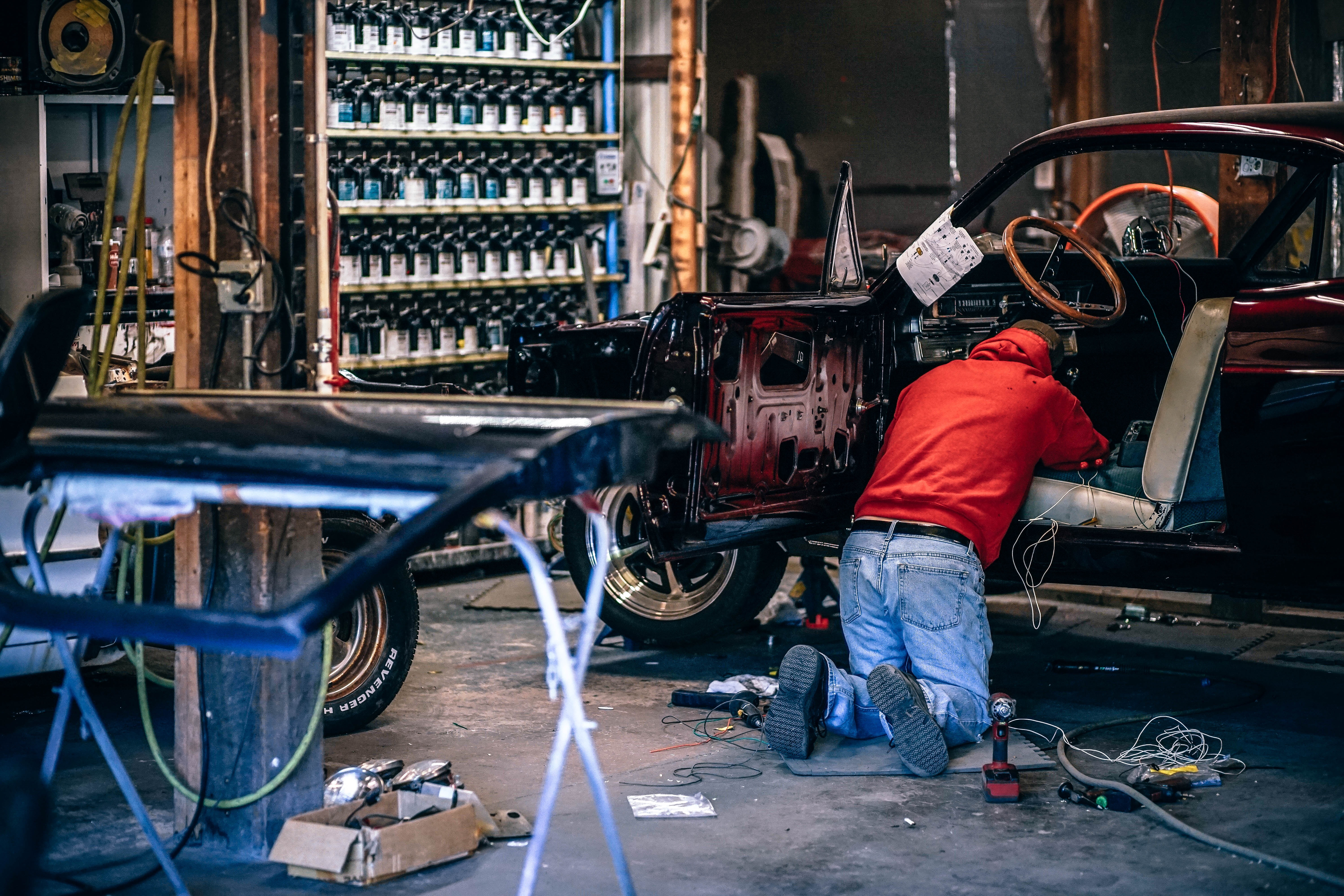 In 1998, I represented a young couple in their 40's that emigrated from Italy.    We met under unfortunate terms as the husband was dying from leukemia. He was good man who sacrificed for his family taking whatever job he could to support them.  As a local mechanic, he was unaware that the products he used on the job were hazardous to him. He was exposed to benzene, which is a chemical proven to cause leukemia.  This exposure led to his premature death, leaving his wife to raise three young children on her own.
The case was tough and there were Daubert motions (motions to dismiss the case based on lack of causation between the products and his type of leukemia).  Fortunately, we prevailed on these motions and we were able to conduct video depositions before his death that would be used in court if the case went to trial.  On the eve of the trial in 2002, the case was settled and the widow was awarded enough money to raise her family.
Many years later, the widow invited my wife and me to all of her children's weddings.  At each wedding, she made it a point to tell us what an impact that settlement was in their lives.   She said that, "none of these weddings, or their education would have been possible had I not been awarded that money for my husband's wrongful death."
This is just one of the many reasons my job is fulfilling.  Not only do I get to help individuals and families in stressful times in their lives, but I can rest easy knowing that the work we do here at Locks Law Firm representing and protecting thousands of people has a positive and lasting impact in their lives for years to come!