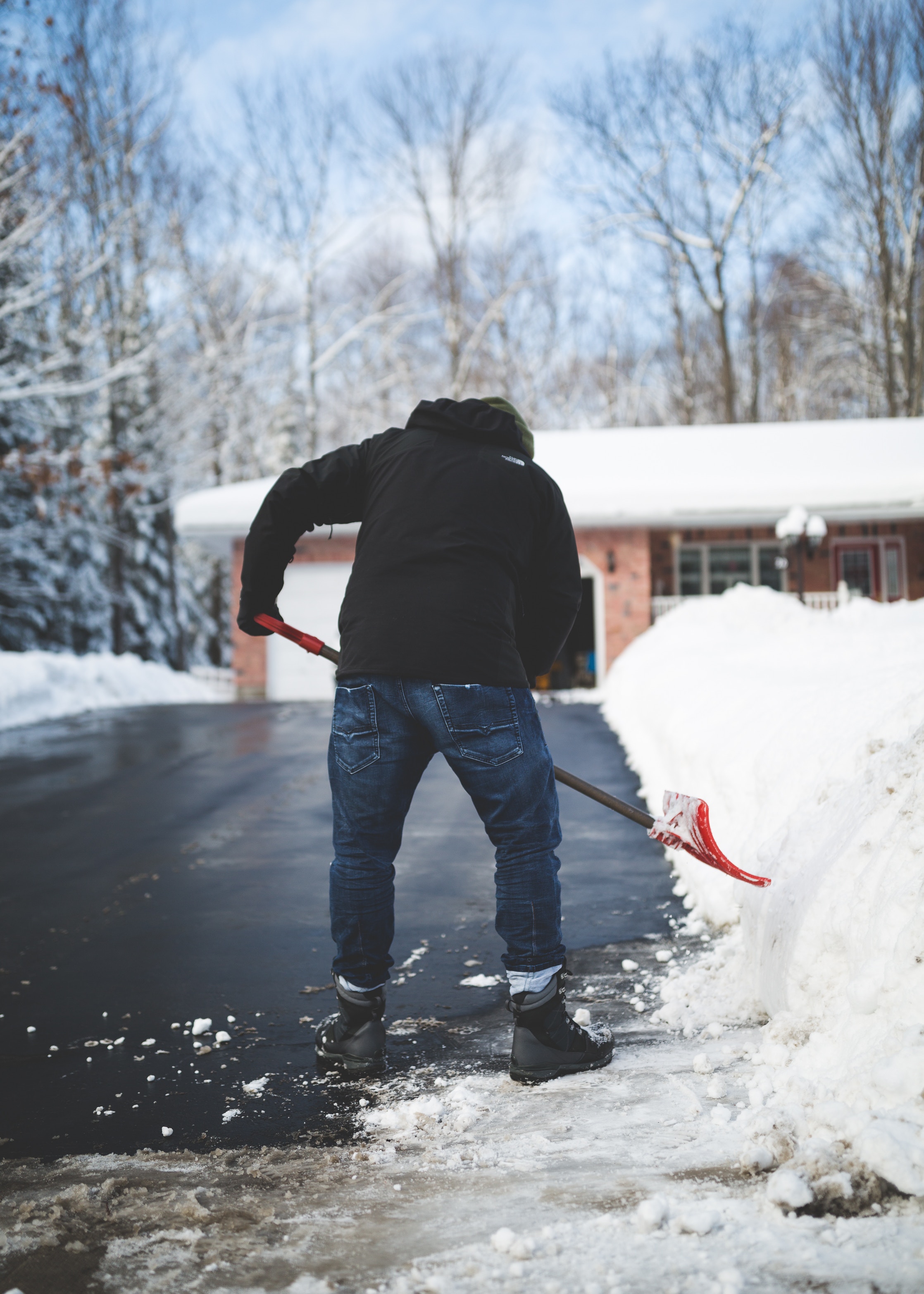 Slip and fall accidents are  common and costly, and they account for a large share of hospital visits  in this country. From icy stairs to sidewalks and parking lots, property owners in cold weather states such as New Jersey must be vigilant to reduce or eliminate slip and fall injuries that occur on their property.
The National Floor Safety Institute states that slip and fall injuries account for over 1 million emergency room visits per year. According to the Bureau of Labor Statistics, on average there are over 300,000 occupational slip and fall injuries across the country each year, with several hundred resulting in death.  In New Jersey alone, there are over 10,000 occupational slip and fall injuries each year, with 2/3 of these injuries occurring within private industries.
As we brace for the cold weather months, we are reminded of the dangers that icy conditions create and the obligations of property owners to keep their premises safe.
In New Jersey, property owners owe a duty of care to invitees, licensees, and in certain circumstances, even trespassers. Owners must use reasonable and ordinary care to keep their property safe. Common invitees or licensees can include business visitors, the general public, and social guests. This duty of care varies depending on the type of relationship they have to the other party, but the highest duty of care is owed to invitees such as business visitors. This duty includes warning invitees of non-obvious and dangerous conditions that the landowner is aware of, using ordinary care in all operations conducted on the premises, and making reasonable inspections to discover hazards which are foreseeable in the operation of a business or property, as well as making necessary repairs.
When it comes to snowy and icy conditions, business owners owe a higher duty than a residential property owner. Although residential property owners are almost never liable for falls that result from ice or snow on the sidewalk that has been caused naturally, business owners have a higher duty to remove or warn about the risk of snow and ice on the sidewalk and to keep the area safe. The concept of reasonable care requires that the owner of a commercial property take action such as removing or warning of snow and ice on the sidewalks and parking lot within a reasonable period of time after the owner becomes aware of the dangerous condition or, in the exercise of reasonable care, should have become aware of it.
Oftentimes a property owner will have some type of insurance that covers slip and fall accidents. These insurance companies will frequently try and offer a minor settlement before the true nature of one's injury is properly assessed. It's important to understand that these insurance companies do not work for you or in your interest, and often times will try and take advantage of someone before they have proper legal representation.
If you or a loved one has sustained a fall on ice, contact the Locks Law Firm. We have recovered millions of dollars on behalf of fall victims.