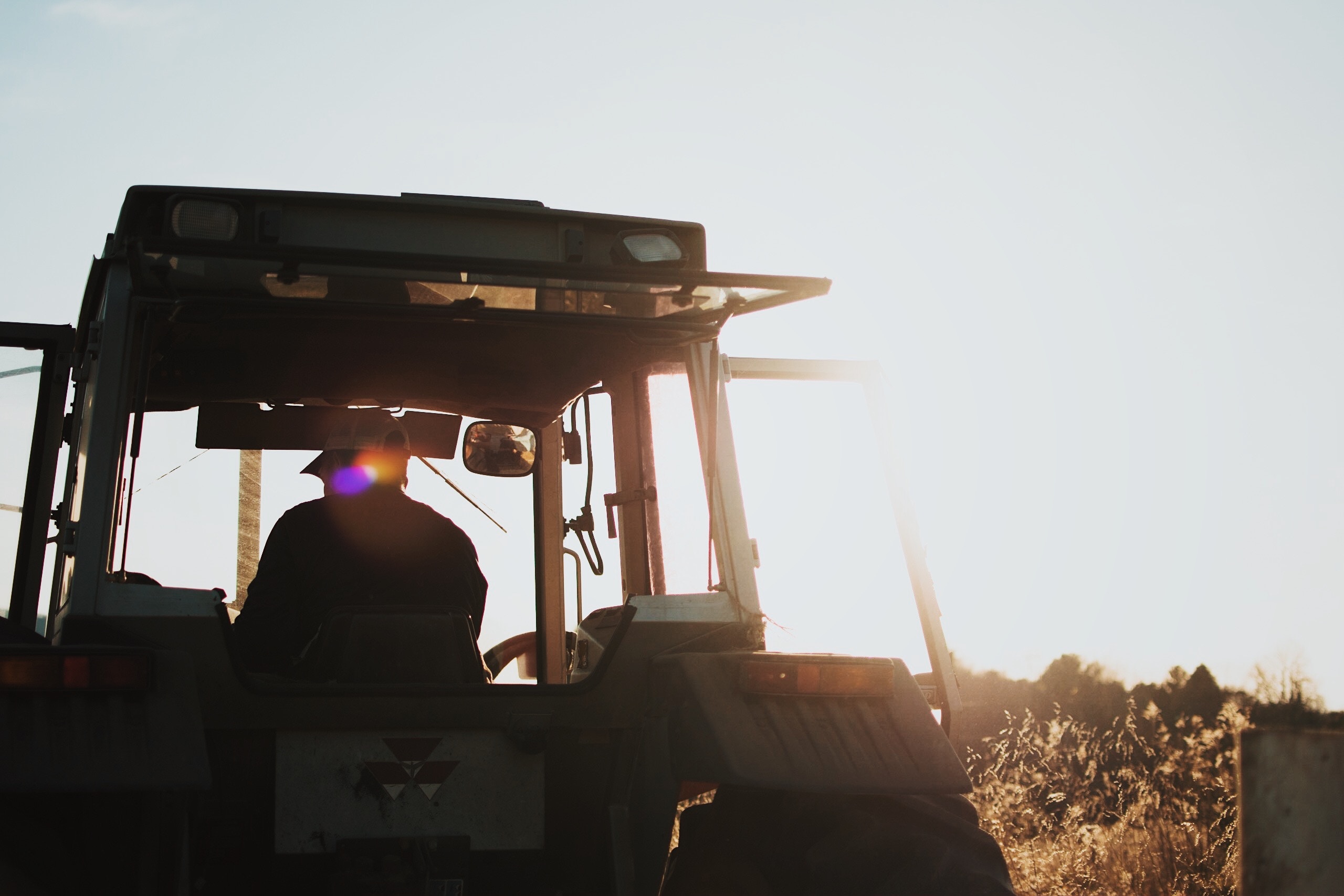 In our last blog we introduced the topic of rollover hazards associated with riding mower lawn tractors. We ended that article by briefly discussing the fact that Rollover Protection System (ROPS) had been available as optional equipment from several manufacturers, but at a higher price.
Optional ROPS on any kind of tractor have never been sold in appreciable numbers. The sale of ROPS as an option began in Sweden in 1954. However, because it was determined after five years of optional sales that the public did not appreciate the hazard, and therefore was not opting for the ROPS, in 1959 in that country it was made standard equipment. The same sad history is also true of the US tractor industry. It began offering ROPS as optional equipment in 1966 but because sales were so low, by 1985 various US tractor manufacturers made ROPS standard equipment on their machines.
An expert witness has testified for plaintiffs in these cases and has offered opinions in the psychology of marketing. The witness has conducted surveys of potential buyers and dealers and has ascertained a lack of appreciation of the need for optional safety equipment. There is a psychological principle called "optimistic bias". What this means is that the consuming/purchasing public does not appreciate the need for optional rollover protection. The expert has testified that this is a normal public reaction when ROPS is offered as an option. It relates to the theory that a purchaser of a product buys it with the assumption that it has all necessary safety features built in, and that they are not a chargeable extra at the time of purchase.
Manufacturers of these machines sometimes come to court and tell juries that ROPS were not made standard earlier because there was no proof that they would save lives. However, to date, we are aware of no evidence from any source that any user of a lawn tractor has been killed in a rollover when properly installed and utilized ROPS were on the machine. Another defense argument is that industry standards did not require the installation of ROPS. However, this ignores the fact that industry standards are not requirements with respect to safety, but rather they are totally voluntary standards and by and large, these standards have been drafted by the industry itself. They represent a floor on safety design, not a ceiling.
More on this topic in our next blog entry.