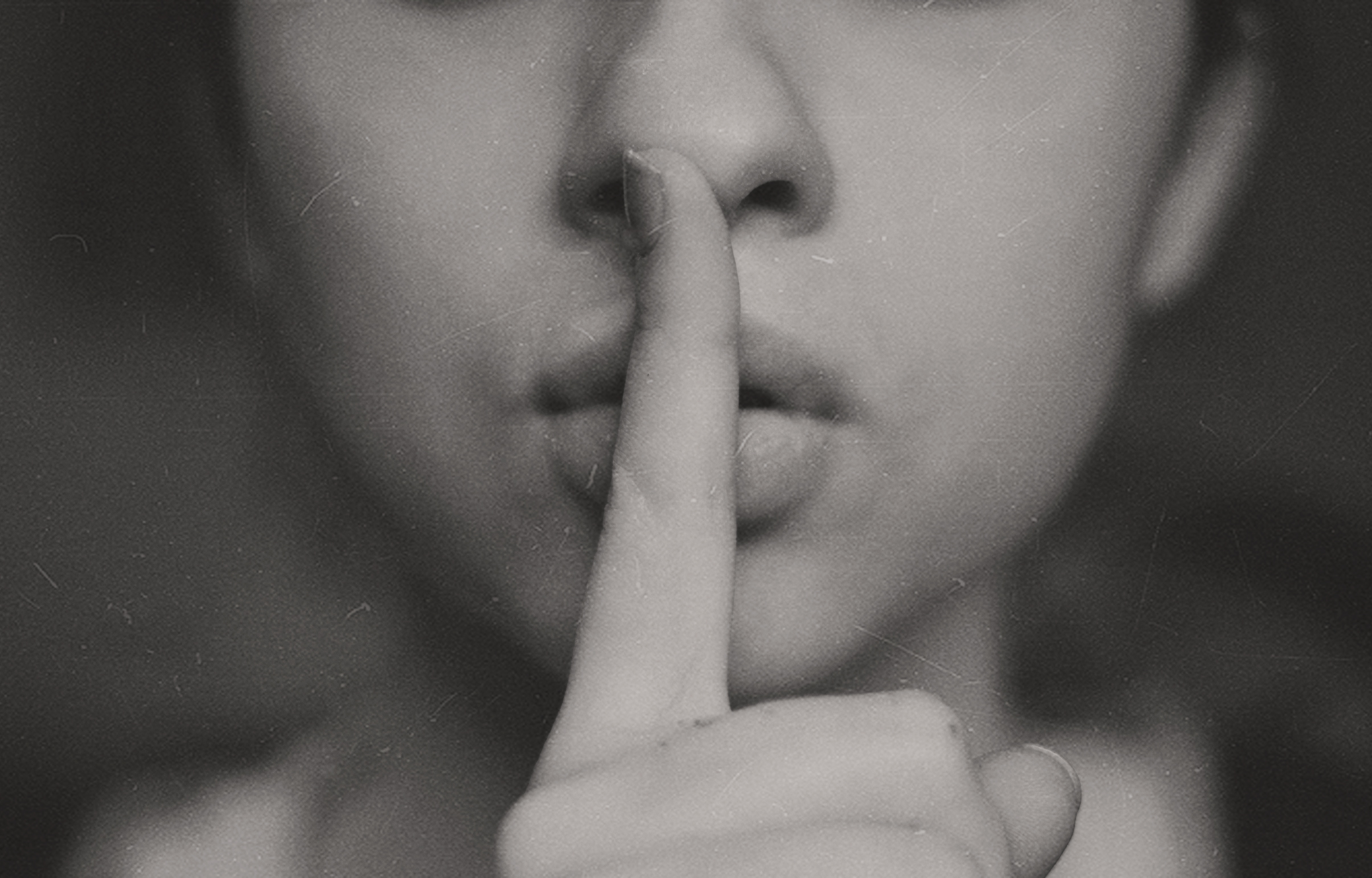 In a classic attempt at restraining the speech of critical government agencies, the Trump Administration last week advised employees of the Department of Health and Human Resources (HHS) to avoid certain words when preparing budget requests. The words the Trump Administration seeks to ban are "vulnerable" "diversity" and "entitlement."  Bad enough one agency was the target of Trump's attempt at prior restraint of speech. Later that same week, the Centers for Disease Control were told to avoid four other words: transgender, fetus, evidence-based and science-based.  
The directive to "disappear" terminology that the Trump Administration finds detrimental to its political agenda is in direct conflict with the CDC's scientific integrity policy which clearly states that "As the nation's public health agency. DECD places primary emphasis on scientific evidence for developing policies, guidelines, and recommendations."  How can the CDC do that and not use words like "science-based" or "evidence-based" without sounding like a faux news outlet that sells its opinions as facts buy using the phrase "some people say…"  How can the United States maintain credibility and stay true to the principles of democracy when it engages in blatant censorship?
Day by day the Trump Administration is applying pressure to departments and agencies to stifle science: first by defunding important agencies and projects, by exercising illegal prior restraint of speech, as above, and by attempts at direct intimidation of governmental employees. Last week, Interior Secretary Ryan Zinke demanded that the head of Joshua Tree National Park, David Smith, travel to Washington to receive a dressing down.  Smith's crime: tweeting about climate change.
A complete list of the Trump Administration's attacks on science is impossible to compile.  Trump's attacks on science and the agencies responsible for research and communication harm our environment; make us all sicker and less safe.  With the impasse in Congress it seems unlikely that the House will find the political will to step up to the plate and engage in meaningful oversight.
Contact your elected officials and demand that our scientific agencies are not subject to political gag orders.