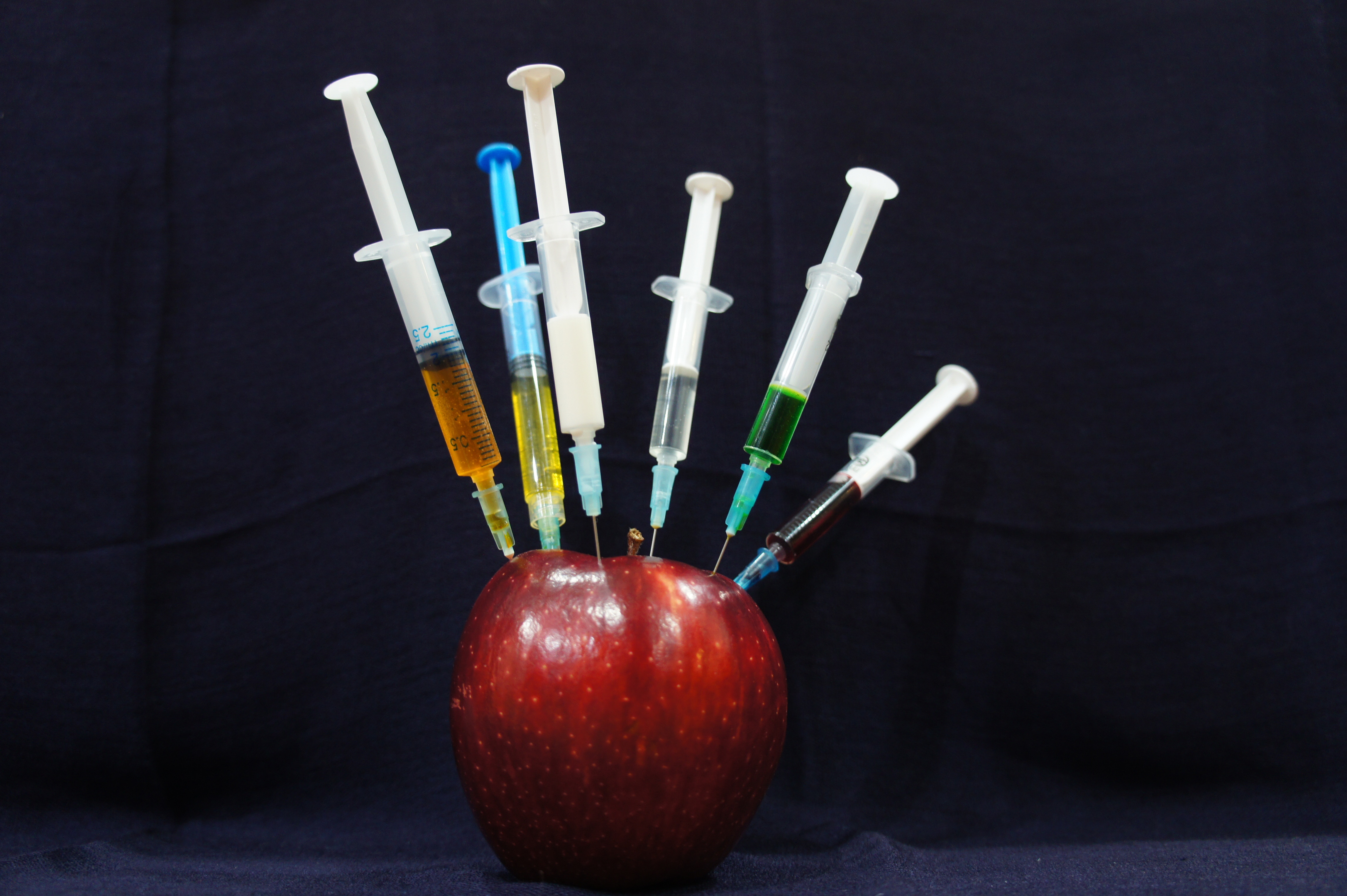 The Pennsylvania Supreme Court just issued an important decision allowing evidence of risk in medical negligence cases that may alter the way they are tried. Mitchell v. Shikora, __ A.3d __, 2019 WL 2504475, *1 (Pa., June 18, 2019) holds that "evidence of the risks and complications of a surgery may be admissible at trial." The qualifying words, "may be," are significant.
Defendant began a laparoscopic hysterectomy by making an incision into the plaintiff's abdomen. The incision severely cut the colon. The defense expert testified that this incision is undertaken blind; therefore, there is a known increased risk of cutting the bowel; and this injury can occur in the absence of negligence. The trial court allowed this testimony, and on appeal the Supreme Court held it was admissible. The Supreme Court held that this testimony was "relevant and admissible regarding the proper standard of care and whether there was a breach thereof." Id. at *11.
This decision reinforced the ban on evidence of informed consent in a case raising only negligence and not lack of informed consent. Id. at *7. Though risks of the surgery as set forth in an informed-consent sheet may be admissible on the standard of care, the sheet itself is not admissible. Id. at *7 n.9.
The holding has factual limits. The Court stated that "such evidence may be admissible, subject to traditional concerns of relevancy, reliability, and disqualifying considerations such as undue prejudice." Id. at *9.
However, a concurring and dissenting opinion by Justice Donohue lamented that "if the Majority is correct that known risk evidence was germane in the case at bar, it is difficult to imagine a circumstance where such evidence would be inadmissible." 2019 WL 2509340. This opinion conceded that risk evidence could be germane to establishing the standard of care in a two schools of thought case and in cases involving new, experimental or developing surgeries. Id. This opinion also conceded risk evidence might be relevant in the defense of res ipsa loquitur claims. Id.
Another potential relevance of risk evidence for standard of care recognized by Justice Donohue is the locality rule, where the standard differs from one region to another. Id. See Brady v. Urbas, 631 Pa. 329, 340 n.5, 111 A.3d 1155, 1162 n.5 (2015). "This could occur, for example, if the defendant physician worked in a medical office in a remote location that lacked advanced equipment that would ordinarily be present in a large metropolitan area." Brady, supra (citation omitted).
The plaintiff in Mitchell had argued that studies of known risks and complications on which the defense expert relied may not distinguish between injuries caused by known risks from injuries caused by negligence. 2019 WL 2504475 at *8 n.12. The Court stated that this was a challenge to the weight of the evidence, and could be a ground of cross-examination. Id.
Significantly, the Court stated that this testimony could be challenged under Frye v. United States, 293 F.2d 1013 (D.C. Cir. 1923). Id. This was emphasized by Justice Wecht, concurring: "Parties should not hesitate to request leave to conduct Frye hearings when appropriate. While a Frye challenge usually relates to the methodology used by the testifying witness, I see no impediment to challenging the studies underlying that testimony upon the basis of Frye." 2019 WL 2509349. This invites new, lengthy pre-trial Frye hearings challenging the underlying studies.
The trial court here had allowed the risk evidence. The standard on this appeal was whether the trial court had abused its discretion in admitting the evidence. 2019 WL 2504475 at *5. The Supreme Court did not focus on the question of abuse of discretion. A future appeal in which the trial court excluded risk evidence could result in a holding that the trial court had not abused its discretion.
Finally, Justice Wecht criticized defense amici for including a report that placed Philadelphia on a list of "Judicial Hellholes."