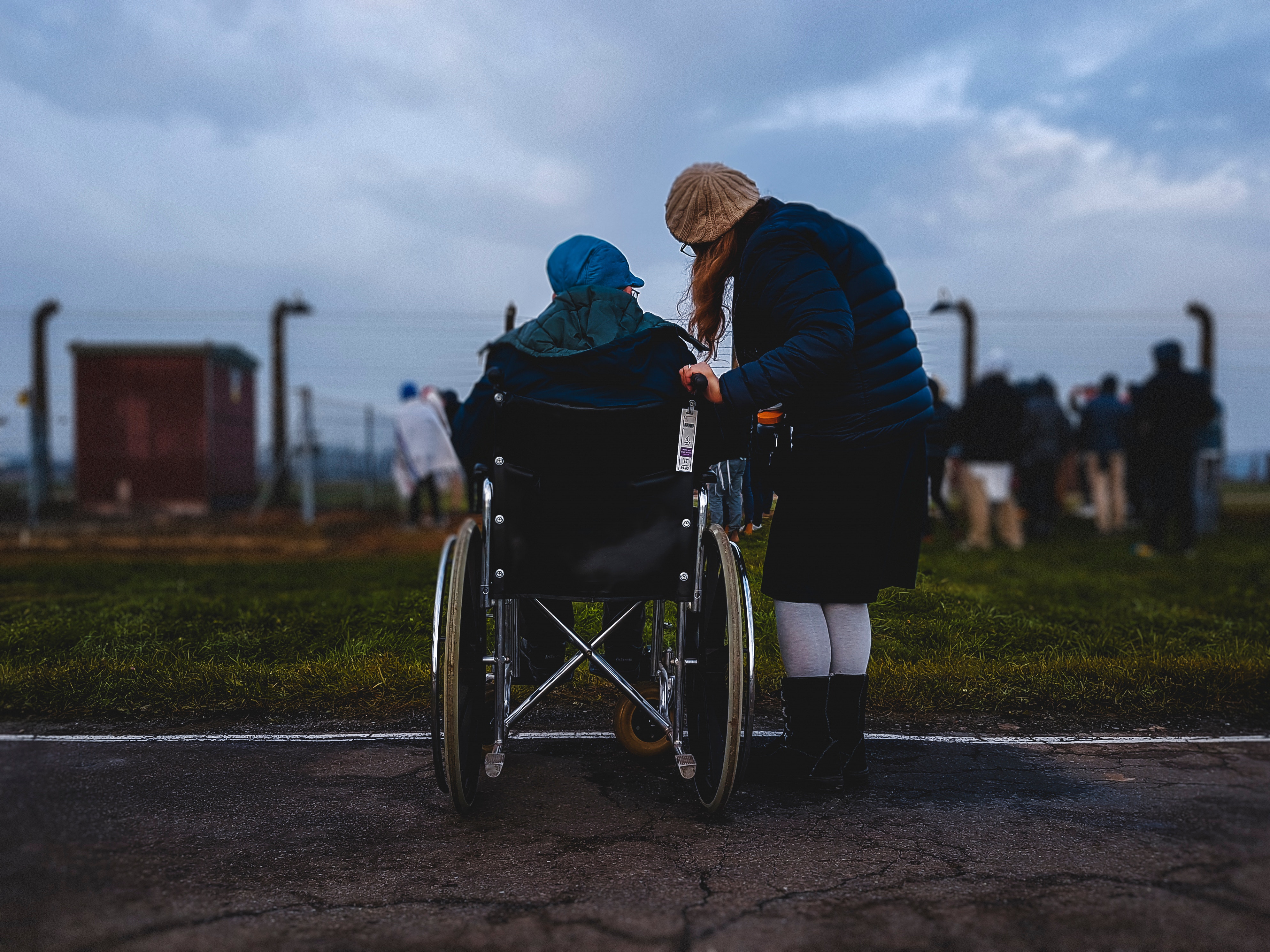 June 15th is World Elder Abuse Awareness Day.  With events to bring awareness to the endemic of worldwide elder abuse countries provide activities and training for prevention, recognition, and treatment of elder abuse worldwide.  
Bringing attention of elder abuse closer to home, CMS (the Center for Medicare Services) recently released a nationwide extended list of their Specialty Focus Facilities (SFF), including previously undisclosed candidates for the program. The list includes 20 Pennsylvania, 17 New York, and 11 NJ skilled nursing facilities, including:
| | | |
| --- | --- | --- |
| State | Facility | SFF Participant/Candidate |
| NJ | New Grove Manor | SFF |
| NJ | Riverfront Rehabilitation and Healthcare Center | SFF |
| NJ | Wanaque Center for Nursing & Rehabilitation | Candidate |
| NJ | Millville Center | Candidate |
| NJ | Our Lady's Center for Rehabilitation & HC | Candidate |
| NJ | Care One at Evesham | Candidate |
| NJ | Riverside Nursing and Rehabilitation Center | Candidate |
| NJ | Sterling Manor | Candidate |
| NJ | Waterview Center | Candidate |
| NJ | Summit Ridge Center | Candidate |
| NJ | Roosevelt Care Center at Old Bridge | Candidate |
For a full list of facilities nationwide, click here.
CMS instituted the Special Focus Facility program to identify nursing homes that have had a history of serious quality issues and to implement a program to trigger improvements in their quality of care.
Nursing homes are subject to state surveys or inspections, where state and CMS employees perform an investigation to determine whether facilities are deficient in meeting state and federal regulations created for quality of care, life and safety.  When deficiencies are identified, facilities are required to submit plans to improve their deficient practices.
While most facilities have some deficiencies that are corrected, certain facilities have a larger number of deficiencies than average, more personal injury and resident harm problems, and systemic problems over a long period of time (i.e. three years before the date the nursing home was first put on the SFF list).
As a participating facility in the SFF program, they are subject to an increased number of surveys.  Within 18 – 24 months, CMS expects significant improvement and that improvement is continued over time, an extension of time where progress in quality care is promising, or a termination from participation in Medicare and Medicaid programs that pay for the skilled nursing and long-term care services in the facility.  According to CMS, about 50% of the nursing homes in the SFF program have seen significant improvement within 24-30 months of entering the program, while about 16% are terminated from Medicare and Medicaid.
Residents, potential residents, and families can utilize this information by requesting the results of the State or CMS survey from a nursing home. Survey results are available through the CMS Nursing Home Compare website. In New Jersey, the information is also accessible through the Department of Health website after searching for the facility.
If you or a loved one has suffered an injury as a result of the care of a nursing home, our dedicated department of experienced nursing home attorneys are available to speak with you and provide consultation with any potential claims.  Please contact us today.