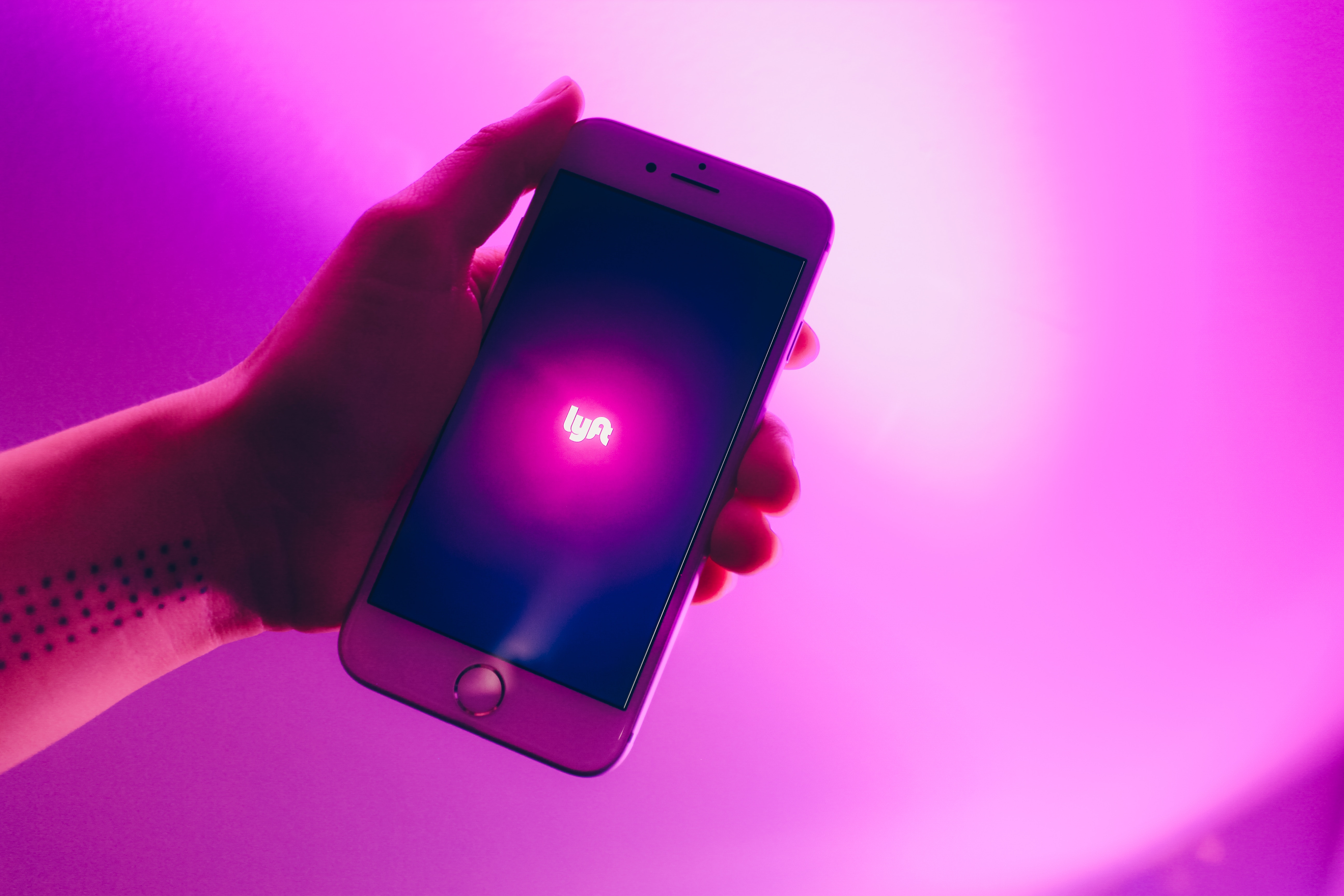 This is a major win today for Lyft drivers of New York. The company, which was unhappy with these new regulations because they incentivized shorter rides and discouraged trips outside of the city, has given in and decided to pay their workers a liveable wage. The Independent Driver's Guild had stated prior to this, contract drivers were only earning $11.90 before the law went into effect.
Federal minimum hourly wage standards were first established in the Fair Labor Standards Act (FLSA) of 1938, which is periodically amended to raise the minimum wage as the cost of living increases. Many states have also established higher minimum wages to account for higher local costs of living. At the Locks Law Firm, our experienced lawyers practice in New Jersey, New York and Pennsylvania can help you understand your legal rights to minimum wage under the fair labor laws.
Employers are legally bound to pay at least the minimum wage to eligible employees. If your employer does not pay the minimum wage, you should consult a fair labor lawyer to discuss the best way to defend your rights.