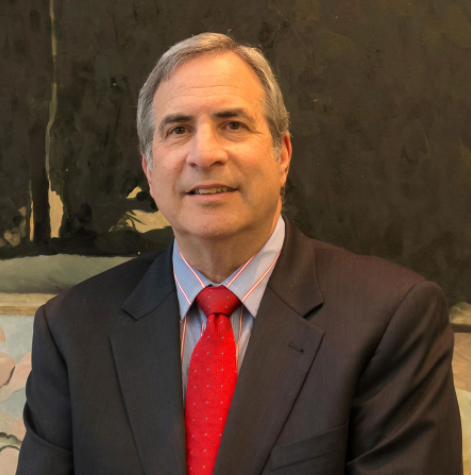 Partner Marc Weingarten not only works as a full time attorney at Locks Law Firm but also is a Judge Pro Tempore. Marc's responsibilities with this title includes being assigned a certain number of cases per month and serves as a settlement master. He meets with counsel together, separately, and confidentially to understand the strengths and weaknesses of their positions. He will then make a report of his impressions which will contain his position and recommendations for the settlement in hearing.
Seen below is a letter written to Marc from a Judge from the Civil Trial Division on his work as a Judge Pro Tempore:
Dear Judge Pro Tempore,
I write to notify you of the resolution of the above-
referenced matter(s) in which you presided over a settlement
conference as Judge Pro Tempore.
As you know, sometimes your efforts as a Judge Pro Tempore
bear immediate fruit, and sometimes the resolution is more
attenuated. However, it is our experience that whatever stage
the resolution, the effort by those such as you is an integral
part of the process, which looms large in the ultimate path to
resolution.
On behalf of the Administrators, Staff and Judges of the
Trial Division – Civil, as well as the litigants and their
counsel, I thank you for your time, dedication and energies on
behalf of the Court. I hope that you have found your service to
be professionally rewarding, and that we can rely upon your skill
and experience for future Judge Pro Tempore assignments.
With appreciation,
Supervising Judge
Trial Division – Civil