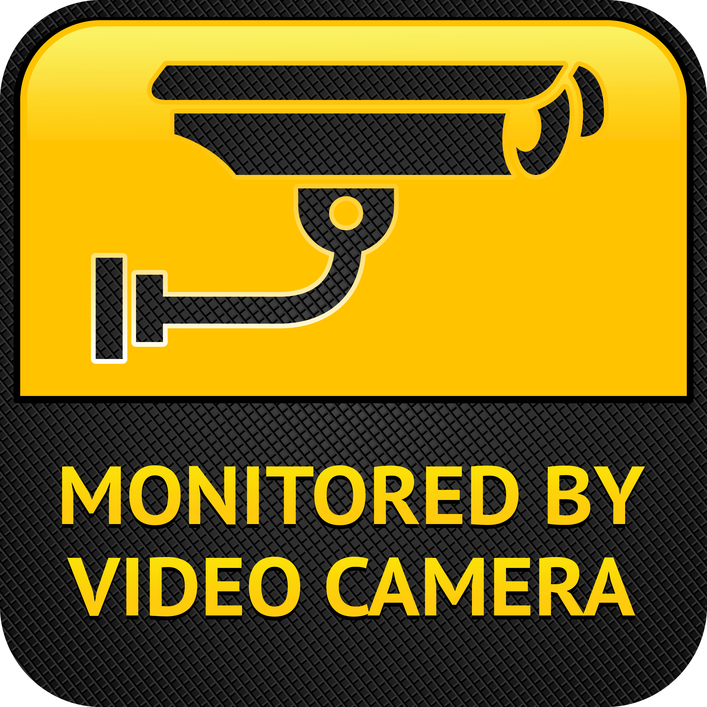 What I call dash cam videos are called mobile video recorders (MVRs) in New Jersey. A Tuckerton police officer was chasing a lady in a car. The car headed towards Barnegat Township, where two Barnegat Township police cars joined the chase. The MVRs in the Barnegat Township police cars recorded the chase and the subsequent stop of the fleeing car. The MVRs also caught the actions of a second Tuckerton police officer and his dog during the arrest. The woman was pulled from her car. The police dog was allowed to attack and injure the woman. The Tuckerton officer responsible for the dog was subsequently charged with second degree official misconduct, third degree aggravated assault, and other offenses arising from his use of the dog.
A request was made for the videos from the MVRs. The trial judge ordered the videos produced under the Open Public Records Act ("OPRA"). On appeal, by a 2 to 1 vote, the Appellate Division affirmed the order releasing the MVRs. Paff v. Ocean County Prosecutor's Office, 446 N.J. Super. 163, 141 A.3d 300 (App. Div. 2016) ("Paff I").
On further appeal, by a 4 to 3 vote, the New Jersey Supreme Court reversed the order releasing the MVRs. Paff v. Ocean County Prosecutor's Office, 2018 WL 3825737 (N.J., Aug. 13, 2018) ("Paff II"). The Court rejected two OPRA grounds for withholding the MVRs: the investigations in progress exemption and the privacy clause.
However, the Court accepted the criminal investigatory records exemption. This is complicated. The first question was whether the Barnegat Township Police Chief's General Order requiring MVRs to be turned on in certain situations had the force of law. Counterintuitively, the Court held that it did not. The Court then held that the videos did pertain to a criminal investigation.
The person requesting the MVRs had also requested that they be released under a common-law right of access. The trial court did not address that issue. The Supreme Court remanded to the trial court to consider this request.
The obvious lesson from Paff II is that a request for MVRs should be made under the common law as well as under OPRA. The dissenters in the Supreme Court pointed out that the common law "will be a difficult and burdensome path fraught with litigation and increased costs." But at least it is a path that remains open. OPRA itself is unlikely to result in release of MVRs unless and until the New Jersey Attorney General adopts a statewide policy regarding MVRs.
Videos are the best way of proving what happened in any type of incident, including a police encounter or a slip and fall or a bar fight. Locks Law Firm has experience in obtaining and preserving videos, and we stand ready to help you.