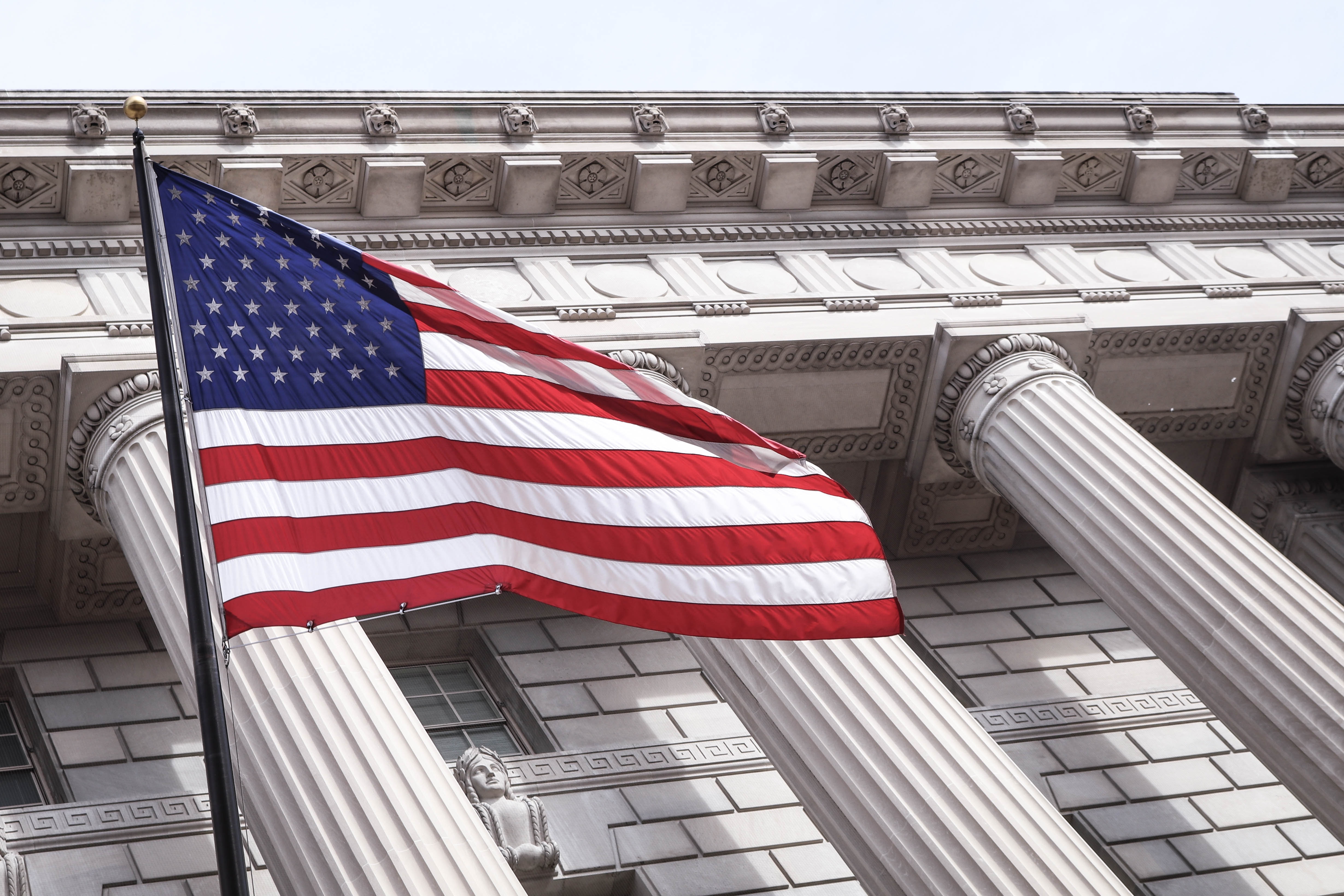 On October 24, 2017 the U.S. Senate voted 51-50 with Vice President Pence casting the tie-breaking vote to disapprove and nullify the Consumer Financial Protection Bureau's arbitration rule, which would have allowed consumers their day in court by banning pre-dispute arbitration clauses in certain consumer contracts involving many consumer financial products and services, and by allowing consumers to participate in class action lawsuits against banks and other financial institutions when these kinds of institutions commit fraud on a massive scale.  Republican Senators Lindsay Graham (SC) and John N. Kennedy (LA) voted against the measure and created a 50-50 tie, which was broken by the Vice President to pass the resolution.
The Consumer Financial Protection Bureau (or the CFPB) was authorized by Congress in the Dodd-Frank Act to undertake an investigation and study of the use of arbitration agreements and class action bans in consumer contracts involving financial institutions.  The CFPB was empowered, based upon the finding in its studies, to issue regulations restricting or prohibiting the use of arbitration agreements in such consumer contracts if the CFPB found that such regulations would be in the public interest and would protect consumers.  In accordance with this empowerment, the CFPB issues a final rule on July 19, 2017 to do just that – prohibit financial institutions from including arbitration clauses in their consumer contracts and prohibited them from banning consumers' rights to participate in class actions regarding such contracts.
Financial institutions opposed the rule arguing that is would promote litigation and especially class action litigation and that consumers were better served by allowing only single arbitrations of any disputes.  Consumer advocates like the National Consumer Law Center and the National Association of Consumer Advocates, groups to which Locks Law Firm's attorneys belong and support, supported the Rule because it allowed consumers who were defrauded by banks and credit card companies to keep their Seventh Amendment Constitutional right to a civil jury trial of their peers and to band together in a class action so such consumers would have an effective method of pursuing claims for fraud against the powerful financial institutions, especially when the amounts they may have been defrauded were just hundreds or a few thousand dollars, which is not large enough for an attorney to take their case on an individual basis, but when totaled among  tens or hundreds of thousands of consumers, gives a multimillion dollar windfall to banks.
With the disapproval of this Rule, consumers can expect to see every major bank and every major credit card agreement insert an extra clause of fine print take away the consumers' Constitutional right to a civil trial and preventing them from aggregating their relatively smaller damages into an effective weapon to challenge what is increasingly rampant unconscionable conduct by banks and financial institutions in their all-out effort to increase the quarterly profits.