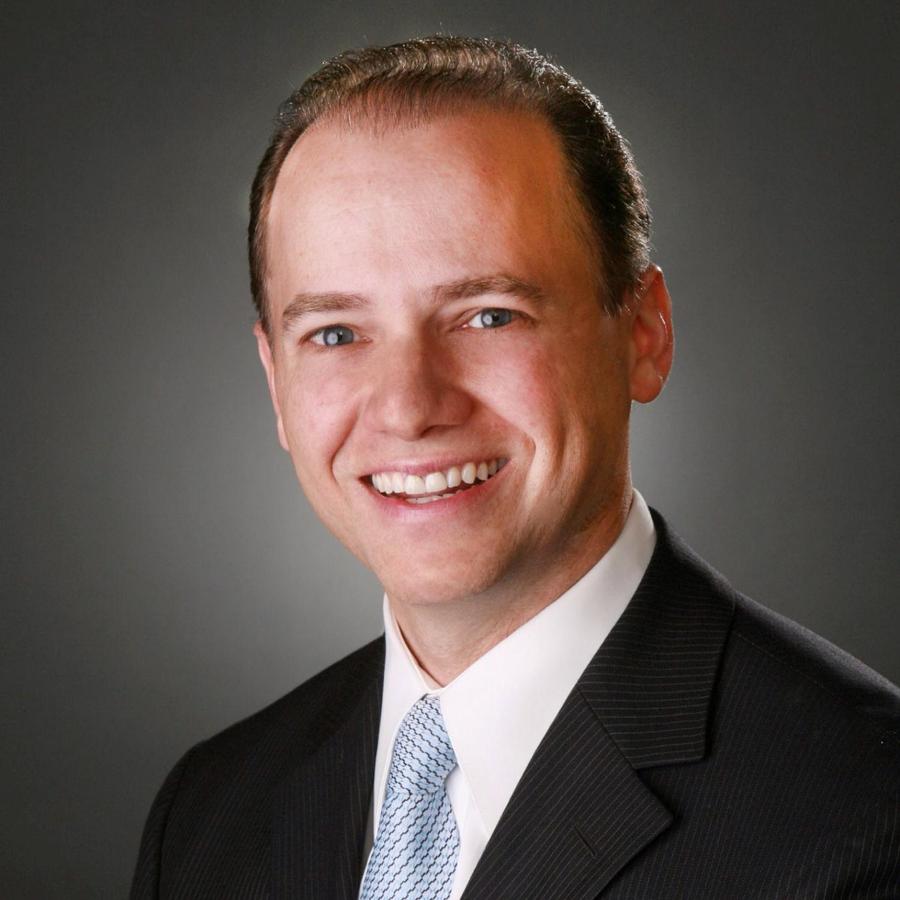 In support of the excellent and virtuous work of the Pillar Care Continuum (formerly Cerebral Palsy of North Jersey), Locks Law Firm Partner and Livingston Councilman, Al Anthony, assisted in raising over $1.3 million directly benefiting the agency's programs for individuals.
As an organization founded out of the love of parents with children with cerebral palsy seeking better services for their loved ones, the Pillar Care Continuum continues to provide care, support, and a range of services to infants, children and adults with more than 100 different disabilities and diagnoses.
Locks Law Firm champions the mission of the Pillar Care Continuum in seeking justice for individuals and families suffering from the challenges of cerebral palsy caused by the negligent care of medical providers. If you or a loved one have been diagnosed with cerebral palsy due to the negligent care of others, please contact our offices at 1-866-LOCKSLAW.