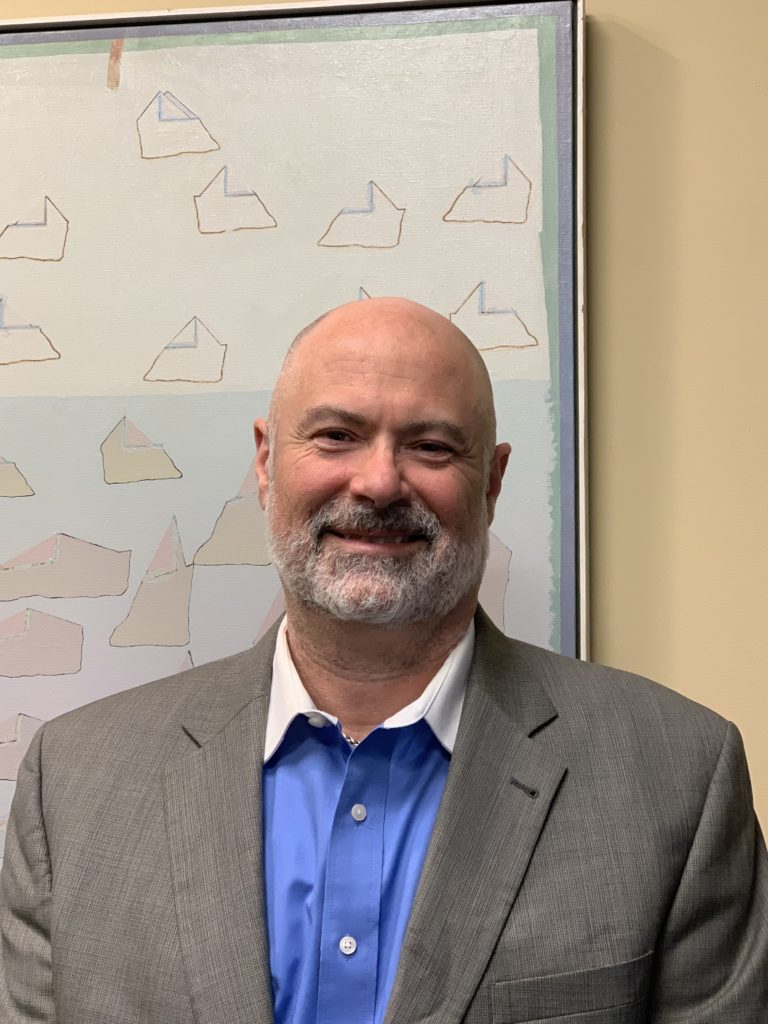 Locks Law Firm is pleased to announce the addition of trial lawyer Stephen M. Tatonetti, Esq. as a Partner in the Cherry Hill office. A New Jersey Certified Civil Trial Attorney, he has tried and litigated to conclusion well over 250 cases and brings with him over 30 years of experience litigating personal injury cases that involved motor vehicle accidents, products liability matters, claims against governmental entities, municipal court matters, including indictable offenses and parole violations. In 2006, he was responsible for modifying New Jersey law through successful argument to the New Jersey Appellate Division as to the obligation and duty public entities have regarding dangerous conditions, leading to a widely relied upon published opinion.
Stephen Tatonetti is a graduate of Drexel University. He obtained a Bachelor of Science Degree in Political Science-History in 1987. He graduated with full honors and was also a member of Phi Alpha Theta Historical Honor Society. While attending Drexel University he was a member of the United States Army R.O.T.C. and he successfully completed R.O.T.C. Ranger training, including training with members of the US Special Forces. Unfortunately, due to a medical condition that would have limited his activities in the military, he had to decline a commission. Additionally in 1985 and 1986, he was a member of the Wildwood Crest Police Department. In the Wildwood Crest Police Department he was an officer decorated in the line of duty for preventing and apprehending an assailant who was attempting to commit a sexual assault. Stephen was also involved in undercover narcotics operations.
After graduating from Drexel University he enrolled in Widener University School of Law and received his law degree in 1990. While a student at Widener University he was indoctrinated into the Moot Court Society and was a law clerk for James Crovo, Esquire, during the summers of 1988 and 1989.
He is an active member of the Square Circle Sportsman Club of Camden County, The Knights of Columbus and the Sons of Italy. Furthermore, he has been involved in several martial arts since 1984 and was an annual instructor at the Cape May County Police Academy where he taught law enforcement officers self defense tactics. Presently he is one of the chief instructors at Hiriki Aikido, where he teaches Aikido and Wing Chun Kung Fu techniques.