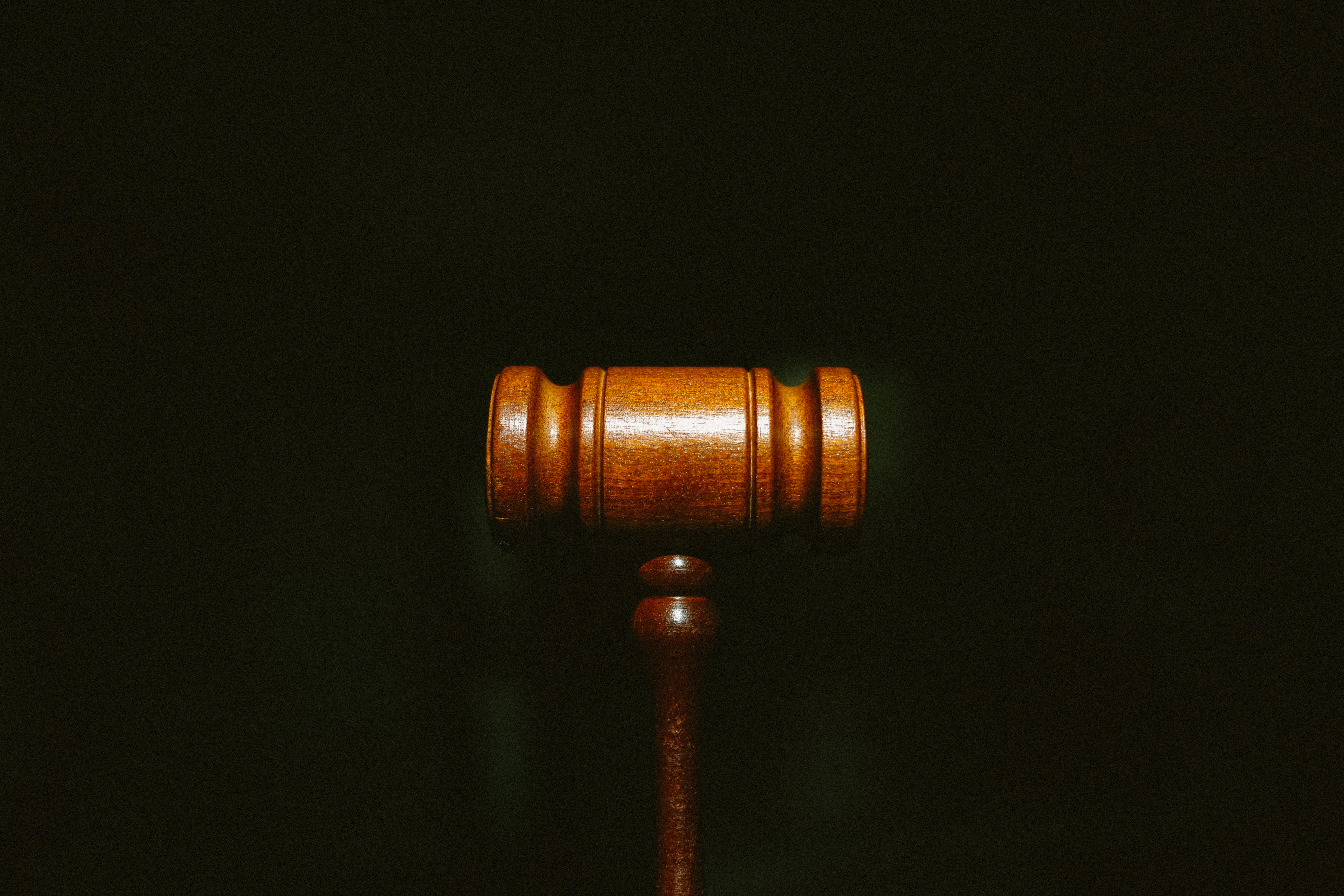 "Good, wise leaders respect the law and basic values of their society"

– Nelson Mandela. 
Respect has been on my mind throughout my almost 50 years as a lawyer, but never more so than over the last four. A recurring thought: How are we, who honor our profession and its goals, to expect respect from the public, our clients, when an outgoing President gives out pardons to convicted felons like mints at a diner cash register to those who he perceives as loyal to him above all else? Know that in these high profile cases, a long and deliberative process resulted in voluntary decisions by these criminals, with the advice of some very good lawyers who were staring at overwhelming evidence that would lead to verdicts beyond a reasonable doubt, to plead guilty; or in some of these cases, lead to unanimous verdicts by impartial juries carefully selected by both sides. No matter, a vindictive and vengeful leader wipes away all that work and truth with a stroke of his misguided hand. How do we, as lawyers, as instruments of the law and officers of the Court, expect our clients to give and show respect to the institutions of the legal system with such a backdrop?
"If we desire respect for the law, we must first make the law respectable" – Hon. Louis Brandeis. 
In this New Year, let us resolve to elect leaders who respect the Rule of Law and those who carry it out, from local Court clerks and attendants to the Justices of the Supreme Court. Let us resolve to demand that officers on the street respect the lives of those they encounter on those streets and give life the benefit of the moment before taking the safety off their service weapons. And let us, everyone of us, give respect to those in law enforcement who serve us every day with the best of intentions and motives.
Let us resolve and insist of ourselves a rededication to the respect our proud position in society as "Lawyer" demands by giving and showing respect to those we encounter in our days.
"Without appreciation and respect for other people, true leadership becomes ineffective if not impossible"– George Foreman.  
May the turn of the calendar to the New Year bring all peace, good health and much love and respect.