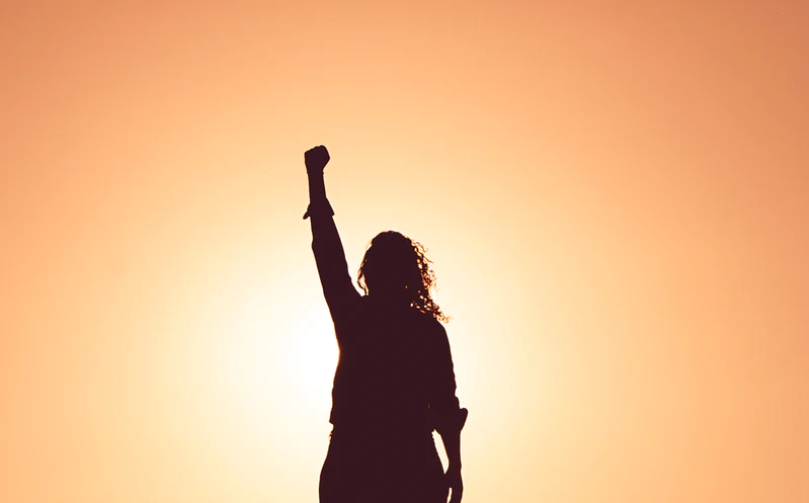 As a law student in 1970, the upheaval of the 60's was a part of my thinking as I sat in my first class in Civil Procedure. As I looked around the classroom in what was an old repurposed factory building, I noticed many women about to take on law school with me. I confess I was too unaware to think about how or whether their opportunities in the profession would be different than mine as a white male. The death of Ruth Bader Ginsburg causes me to look back and reflect on what I now know to be the way in which these women worked through the inequality and gender bias of the day with pride and determination to succeed in this honorable profession. 
But today especially, I think about the legacy of RBG and the justice she demanded for all, by her work and her force of personality, as she affected women who are not lawyers. I have only to call on my own daughters and their paths to learn and see. 
My older Daughter attended a Public Leadership Conference in Washington DC in 2003. On a visit to the Supreme Court, they were ushered into a conference room. She was shocked when, unannounced, the petite RBG walked into the room to greet them. She understood who this was and what her work had created for women. My Daughter has devoted her professional life to the service of older  underprivileged kids as an adoption facilitator for her County. She does this while raising two children of her own. She has along the way, even as a white woman of privilege, been underpaid, objectified and harassed. But she persists. 
My younger daughter is committed to her neighborhood in the city, working with her local food bank, for tenant rights and with grassroots local office seekers. In her professional life, he has been underpaid, objectified and harassed. But she persists. 
What they both recognize and understand is that their achievements as white women of privilege owe much to the level playing field that Ruth Bader Ginsburg plowed for them by her decisions and her life's work. Only now have I learned to appreciate that the achievements of Ruth Bader Ginsburg affected their lives from early on; her work was always part of their lives, not as a historical figure, but as a working Mother and Lawyer who argued cases and wrote opinions that helped shape them. They also recognize that RBG's legacy demands that there is much more to be done to obtain justice in the workplace and in society for all; for those of color, of different sexual orientation, for people who lack privilege. It is this awareness and recognition that I find most enthralling and moving about the legacy of RBG. This Giant of a woman created and motivated millions of women like my daughters to go forth and do good. It is what the Notorious and Glorious  RBG wanted. May we always be able to honor that wish and her legacy in our work and for our clients.