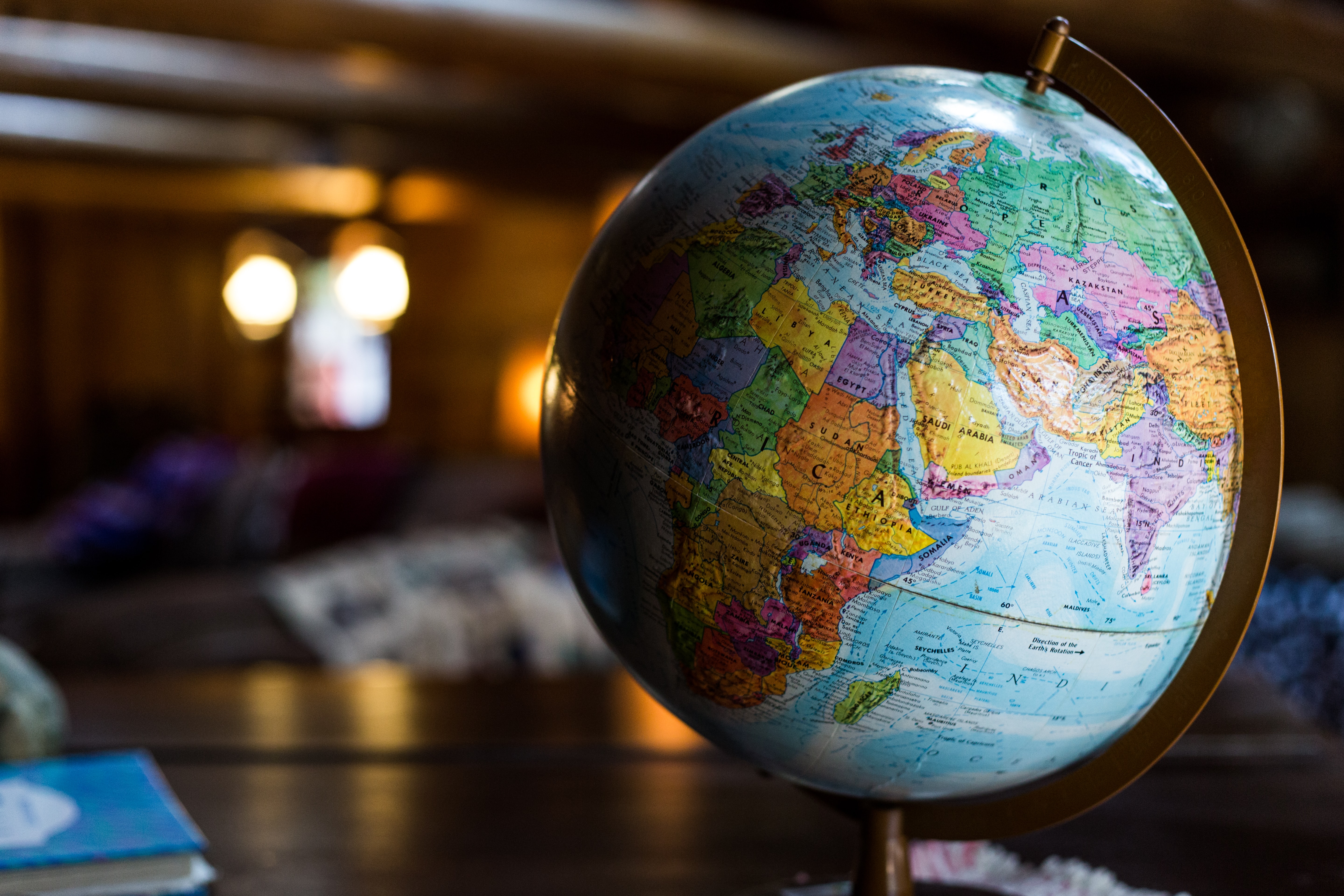 I haven't written a blog entry for the Locks Law Firm for quite awhile, so now it's time to get caught up on a number of things. If you have read my
blog
over the past many years, you probably know that in addition to representing injured individuals in litigation, I also have a great interest in teaching trial techniques to lawyers and also believe that organizations of lawyers concerned with the preservation of our civil justice system are critical to preserving our right to jury trials.
With that in mind, let's see what has happened.
To begin with, on July 1, I was honored to present a webinar to an organization called PEOPIL, an acronym  for the
Pan European Organisation (European spelling) of Personal Injury Lawyers
. It is an organization of lawyers throughout Europe, Africa, Asia and South America who represent injured parties. Years ago I went to Berlin to give a lecture to this group which was simultaneously translated into four languages for the participants – just like the UN! No travel anymore, so we did this one by Zoom. It was called the Asbestos and Talc Litigation Webinar – A View From Both Sides of the Atlantic. I gave an  overview of US asbestos litigation. Joining me in presenting at this webinar were colleagues from New York and London. It was quite exciting as there were lawyers from more than a half dozen countries around the world watching and listening, but between you and me, I would have rather gone to Athens or Barcelona or Paris to do it in person.
Another teaching opportunity, which unfortunately will have to be deferred due to Covid-19 is that I had accepted a visiting professorship at a law school in Poland. I was going to teach Oral Advocacy to students at the Nicolaus Copernicus School of Law in Torun, Poland in November. The city is a beautiful, medieval town near central Poland, and my wife and I were quite overjoyed at this unique opportunity. Alas, hopefully when the world gets back to normal, I will get my teaching opportunity there.  I already have my lesson plans in order and have many techniques of persuasion that I would like to teach to budding European lawyers.
Finally, the
American Association for Justice ( AAJ )
is an organization of over 20,000 lawyers who represent plaintiffs and are committed to the civil justice system as a means of redress for injury. At the Annual Convention of the AAJ held (virtually) in Washington, DC, last week, I am proud to announce that I was elected US Co-Chair of the International Practice Section. I will serve my term of office with another Co-Chair from Spain. In addition, I was appointed by the President of AAJ to the International 
Relations
 Committee, in addition to also being on the Public Education Committee and the Public Affairs Committee.
I have always felt that a lawyer has an obligation to give back to the community and I have chosen to do this through writing, lecturing and public service through organizations.