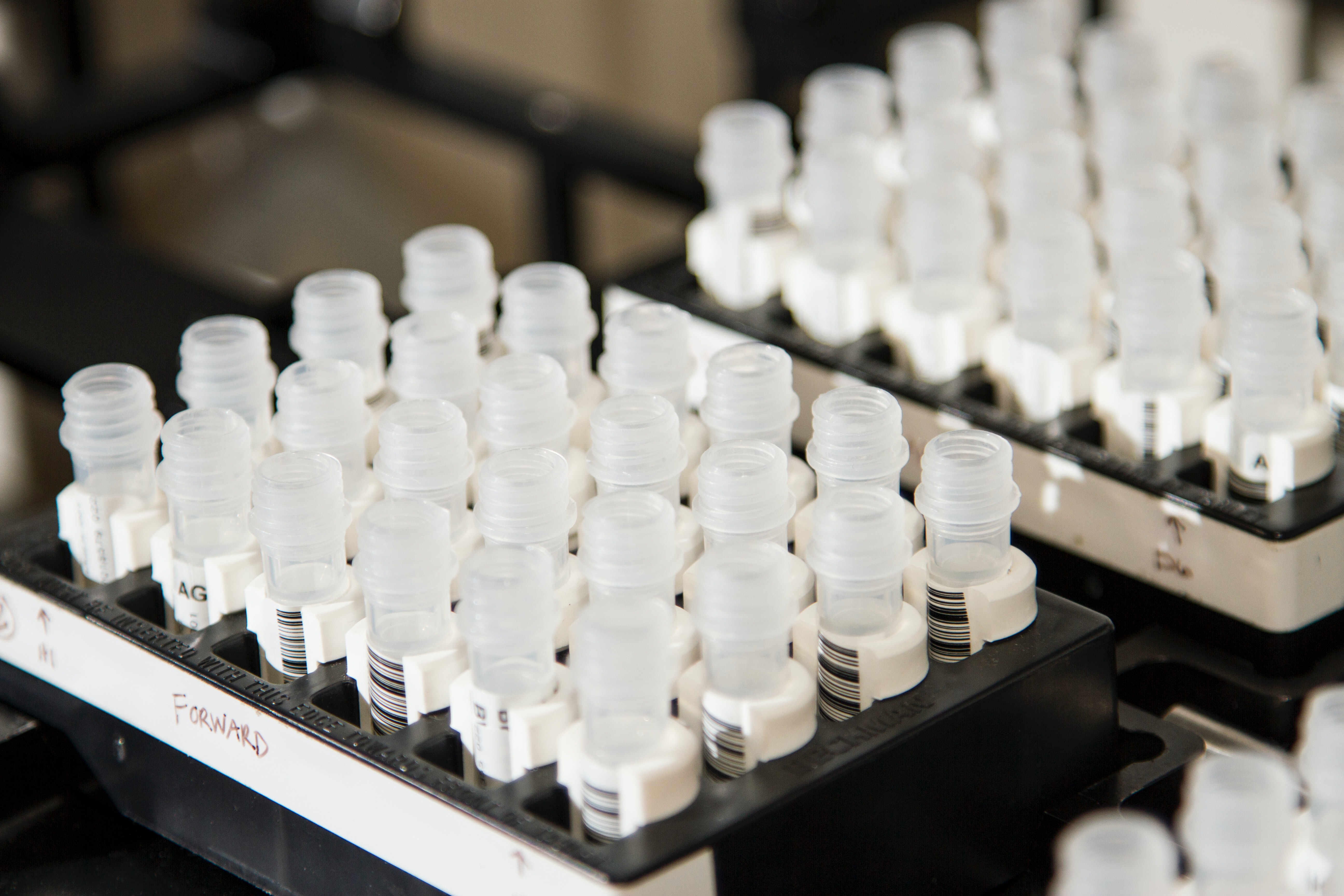 The most recent data breach potentially exposing user information is coming out of California-based genetic testing laboratory, Ambry Genetics.  In accordance with HIPPA Breach Notification Rule, Ambry Genetics published a notice on their website announcing the potential exposure of personal health information (PHI) of 233,000 customers. 
This breach includes:
Customer names

Some social security numbers

Medical Information

Information related to customers' use of genetic lab services
Ambry Genetics provides comprehensive genetic testing for screening and diagnosis of hereditary cardiovascular disease, hereditary cancer as well as neurodevelopmental and rare disorders to name a few.
If you have used Ambry Genetics and have been notified that you were potentially impacted by the breach contact us.