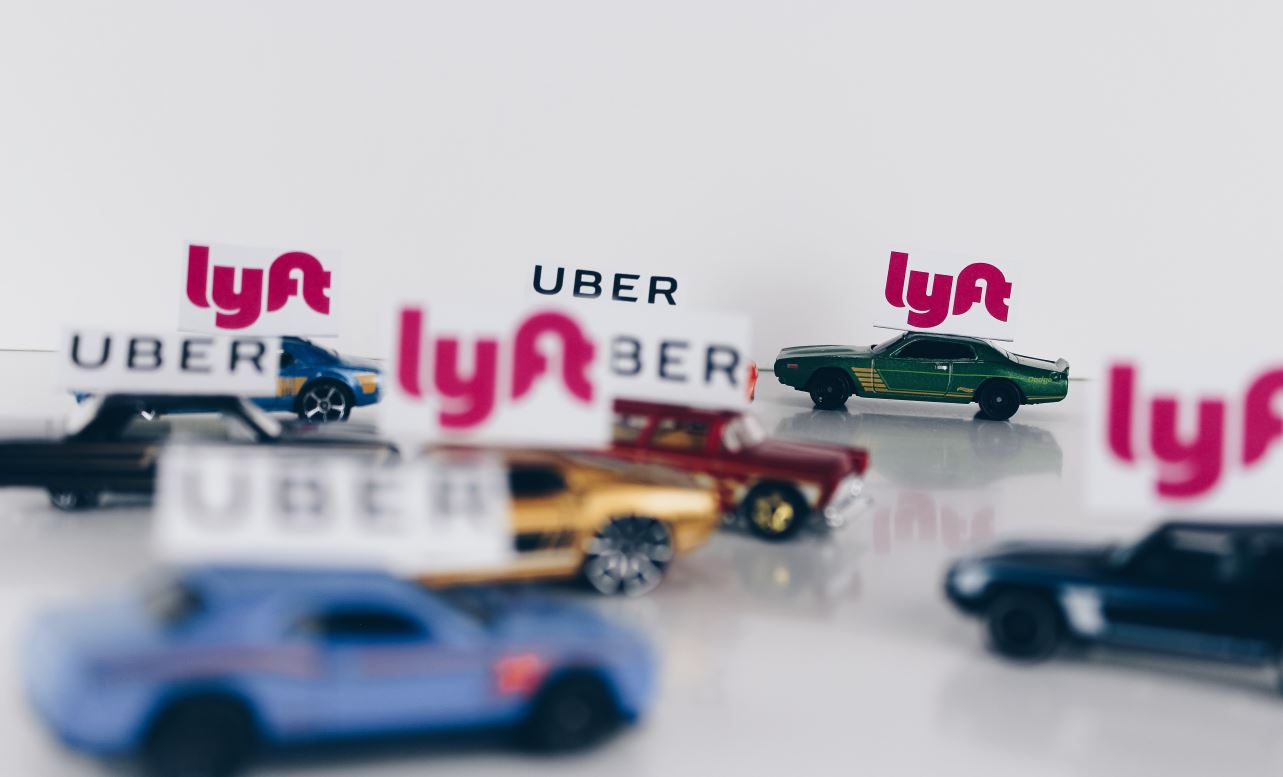 In recent years, transportation network companies have become commonplace on the roads in the State of New Jersey.  Commercial enterprises, namely Uber and Lyft, have supplanted most other forms of livery business. Many of us utilize these companies on a weekly basis.  But what happens if you are involved in an accident while riding as a passenger in such vehicles?
The New Jersey State Legislature has set the parameters of mandatory insurance coverage for those companies, its vehicles and their drivers. Notably, medical coverage for injuries from accidents, called Personal Injury Protection (PIP) benefits, is not available from the injured individual's own automobile insurance policy.  Nor is medical coverage provided from the transportation network company or its driver. That is a significant departure from the general concept that a person's automobile insurance PIP benefits "follow" them, and provide medical coverage for any injuries suffered by an insured person no matter what vehicle they are in at the time of a motor vehicle accident. This means that, as an Uber or Lyft passenger, you must submit your medical bills to your health insurance carriers, who may or may not have a lien on any personal injury claim you file against the party responsible for the motor vehicle accident. Any uncompensated medical expenses may be recovered in a personal injury claim against the at-fault party and/or a Uninsured Motorist/Underinsured Motorist (UM/UIM) claim against the transportation network company.  Such UM/UIM coverage of at least $1.5 million is mandatory for Uber or Lyft to provide.
However, with the detriment of no medical coverage being afforded, the Legislature did write in to the law governing transportation network companies that those injured, while riding in Ubers or Lyfts, do not need to satisfy the limitation on lawsuit threshold before they can pursue damages.  The "no threshold" status on claims exists whether the injured Uber or Lyft passenger is suing the host driver or a third party who is responsible for the accident, neither of whom can assert the threshold defense.   
Karl is the co-author of a book entitled New Jersey Motor Vehicle Law and Practice Forms, published by Thomson Reuters and in its 11th edition.  He also boasts a 4.94 Uber rating.