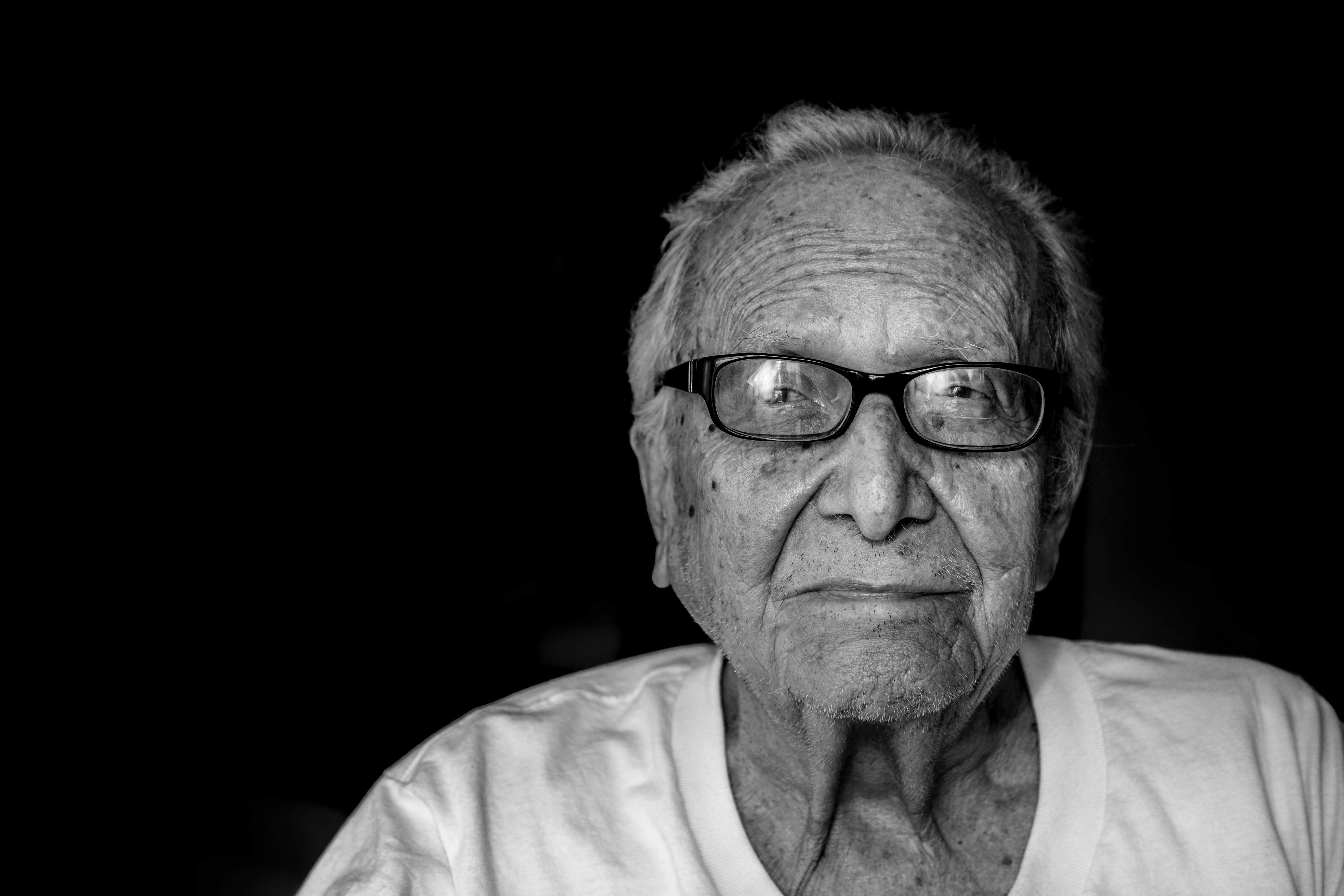 The NY Times published an opinion article this week telling a story of long-term care that rings too true to be brushed aside.  Assisted livings: what are these facilities; what care are our loved ones actually receiving; and how much are they getting paid to do it?
The familiar tone continues to ring that Nursing Homes are overregulated through the federal OBRA regulations of 42 § CFR 483.1, et seq. and state regulations. What most are not aware of, however, is that Assisted Living facilities are only regulated by state law. (New Jersey, see N.J.A.C. 8:36 et seq.; PA see PA Code § 2800.1 et seq.; NY see Title 10 Assisted Living Residence (ALR) – Part 1001).  Without more stringent regulations directed toward resident safety and care, the direct relationship between the resident and the assisted living facility is more contractually based, with the assisted living corporation drafting, providing, and relying mainly on their own contract.  
So, what does this mean for ourselves and our loved ones? 
While we are drawn to the flashy appeal of the grand entrances, apartment-like rooms, and social-like atmosphere, consumers should be cautioned should they need medical assistance.  Peeling past the surface at assisted living facilities, one finds inadequate Registered Nurse staffing and supervision, residents with dementia on lockdown units needing increased supervision but receiving less supervision, and a failure to provide individualized care to meet the needs of each resident.
The problem is that assisted living facilities are attempting to provide skilled nursing care in their facilities normally associated with nursing home care, while increasing the cost to the resident; all while not being subject to the same detailed safety regulations as nursing homes.  Staff is untrained or unqualified to provide the level of care residents need and residents who are most in need suffer the consequences.
In every almost every assisted living case reviewed, families state that they wish they had known what they were truly buying into.  If you believe you or your loved one would benefit from care in an assisted living in order to avoid the stigma of a nursing home, resources are limited but available, including:
Speaking to the Ombudsmen's office about facilities;

Researching the facility through Department of Health websites to learn of state survey citations.
It is imperative to speak with facility staff and admissions about the resident's medical and supervisional needs and to work directly with the facility on meeting those individual needs.  Understand that as the resident's needs increase, the pay structure will increase. At that point, asking the facility what "more supervision" and "nursing care provided by licensed staff" means is crucial to clarity of the direct care services the facility is claiming they will provide.  Asking for staffing information on Registered Nursing versus Licensed Professional Nursing staff and how, specifically, is staff increasing direct care for an increase in payment are starting points.
When it comes to assisted living, the most important question as a long-term care consumer to never shy away from asking: does my loved one need more care than what an assisted living is willing and/or able to provide?
Locks Law Firm has a department of attorneys experienced in advocating and litigating matters on behalf of residents injured in nursing homes and assisted livings in New Jersey, Pennsylvania, and New York.  If you feel you or a loved one have suffered an injury as a result of the care of an assisted living or nursing home, our firm stands ready to review and assist with any potential claims.  Please contact us today.