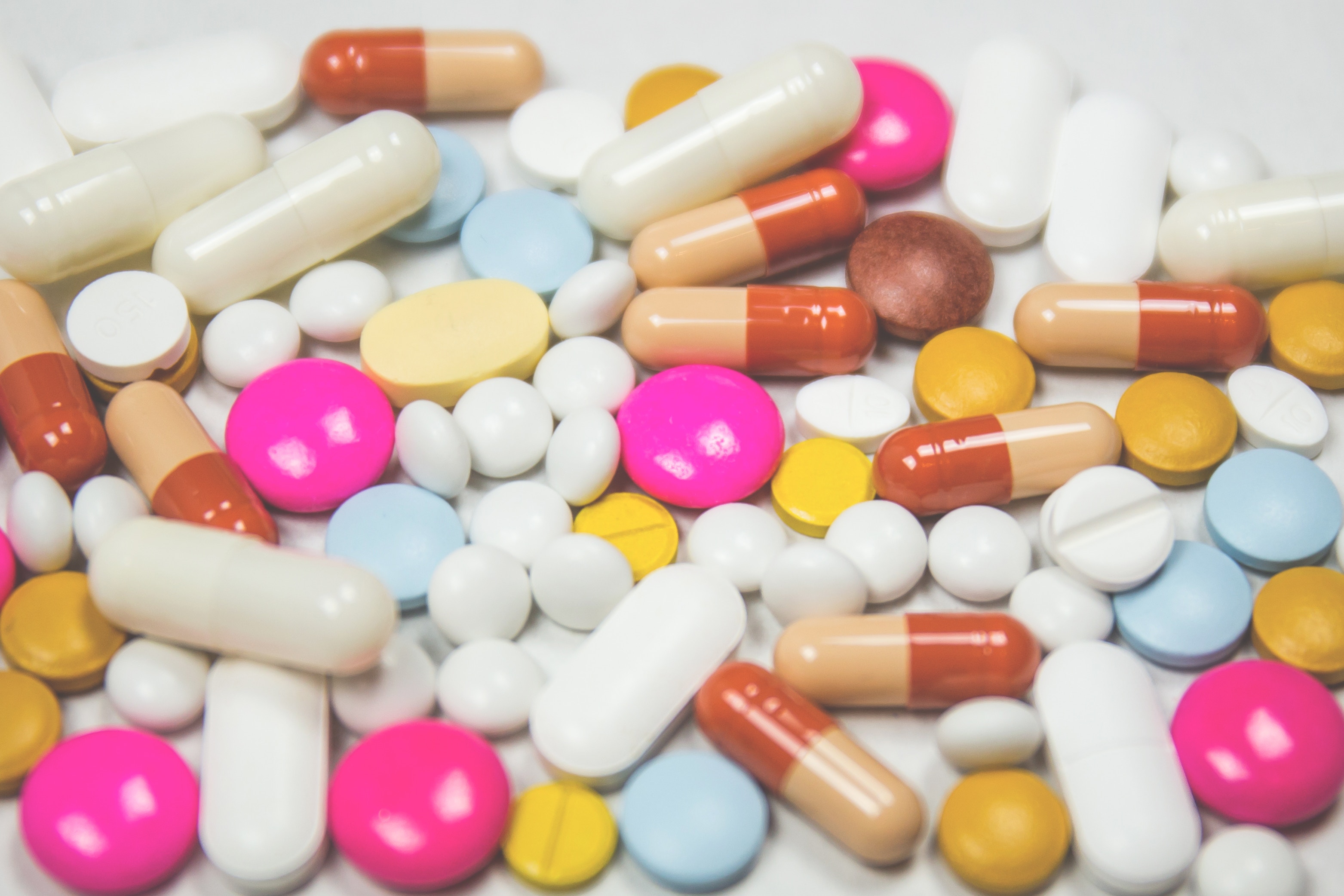 Answer: all four. 20,115 and 510 are both linked to the FDA (Food and Drug Administration). 20,115 is the number of deaths associated with opioid painkillers reported to the FDA between November of 2017 and August of 2018 by Endo, a manufacturer of opioids. 510, actually 510(k), is a process by which the FDA can approve a medical device for sale.
Both have been in the news recently. On Sunday, April 14, 2019, the Philadelphia Inquirer had a major page 1 story titled "Company Tells FDA Of 20,000 Fatalities." Three days earlier, the Pennsylvania Superior Court ruled that under New Jersey law, a trial court acted within its discretion in excluding evidence that the FDA had cleared through its 510(k) process a mesh product for the urethra to cure or reduce stress urinary incontinence (SUI). Carlino v. Ethicon, Inc., 2019 WL 1567412 (Pa. Super., April 11, 2019). In addition, both the newspaper article and Carlino highlight weaknesses in the FDA.
In 2017 the FDA requested that Endo stop selling Opana ER, a top-selling painkiller, which Endo did. However, an FDA spokesperson said that the FDA does not rely solely on the volume of adverse event reports as a measure of risk, but also looks at the quality of the information. 91% of the opioid adverse event reports for a period of a year ending in the third quarter of 2018 lacked age or gender. This is a weakness of the adverse event reporting system.
Carlino stated that the FDA is supposed to complete a thorough premarket approval (PMA) before allowing a medical device to be marketed. This can take 1,200 hours. 510(k) approval is an exception to a PMA: it allows manufacturers to demonstrate that a device is "substantially equivalent" to an earlier device that was on the market prior to 1976. The 510(k) process takes only 20 hours on average. The key distinction is that PMA focuses on safety, not equivalence, while 510(k) focuses on equivalence, not safety. The product in Carlino went through only the 510(k) process.
New Jersey law provides that if the FDA has "approved or prescribed" a warning or instruction given in connection with a drug or device, there is a rebuttable presumption that the warning or instruction is adequate. The trial court excluded the product's 510(k) FDA clearance, and the Superior Court affirmed. The Superior Court stated that 510(k) clearance does not constitute "approval" or "prescription" of the warning or instruction. That Court added that "the 510(k) process is, at most, marginally relevant to whether the [product] is safe, and any excursion into this subject would have needlessly prolonged an already lengthy trial and posed considerable risk of confusing the jury."
Carlino also affirmed the exclusion of testimony about a 2013 FDA publication titled "Considerations about Surgical Mesh for SUI." One statement in this publication is that products like the one on trial were safe for 70-80% of patients within one year after surgery. However, the plaintiff's problems here began close to two years after surgery. The essence of the plaintiff's case was that the product was defective due to long-term effects. The publication did contain two sentences about long-term effects, but the Superior Court found they were too vague to have probative value.
Carlino did not cite to any prior New Jersey or Pennsylvania decisions on these FDA issues. Since Carlino was a Pennsylvania Court deciding New Jersey law, we did quick research on both New Jersey and Pennsylvania law to see if we could find any prior appellate decisions on these issues. We found none directly on point.
One New Jersey medical device case held that a trial court did not abuse its discretion in ruling that if the defendant offered evidence that the product was cleared by the FDA, plaintiff would be allowed to offer evidence about the revised warnings for the product. Gross v. Gynecare, 2016 WL 1192556, *20-*22 (N.J. Super., App. Div., March 29, 2016) (Unpub.), certif. denied, 228 N.J. 430, 157 A.3d 847 (2016).
In the context of a drug case, the New Jersey Supreme Court recently held that there are three pathways to overcome a presumption of adequacy from FDA clearance: (1) "deliberate concealment or nondisclosure of after-acquired knowledge of harmful effects"; (2) "economically-driven manipulation of the post-market regulatory process"; (3) clear and convincing evidence that the manufacturer knew or should have known postmarketing that the drug warnings were inadequate. In re: Accutane Litigation, 223 N.J. 229, 277, 194 A.3d 503, 531 (2018).
In another New Jersey drug case, the Appellate Division affirmed the exclusion of a 2005 FDA Memorandum regarding the cardiovascular risks of certain drugs. The trial court had written that the Memorandum did not explain the scientific basis for its opinion. The trial court would have admitted the Memorandum into evidence if the defense had put forth an expert who opined, based not just on the Memorandum but on all relevant clinical studies, that all drugs of that category increased the risk of heart attacks. McDarby v. Merck & Co., Inc., 401 N.J. Super. 10, 76-77, 949 A.2d 223, 265 (App. Div. 2008), appeal dismissed as improvidently granted, 200 N.J. 267, 979 A.2d 766 (2009).
In conclusion, the relation of a medical device or a drug to the FDA is a hotly-litigated area that requires close attention from the practitioner.