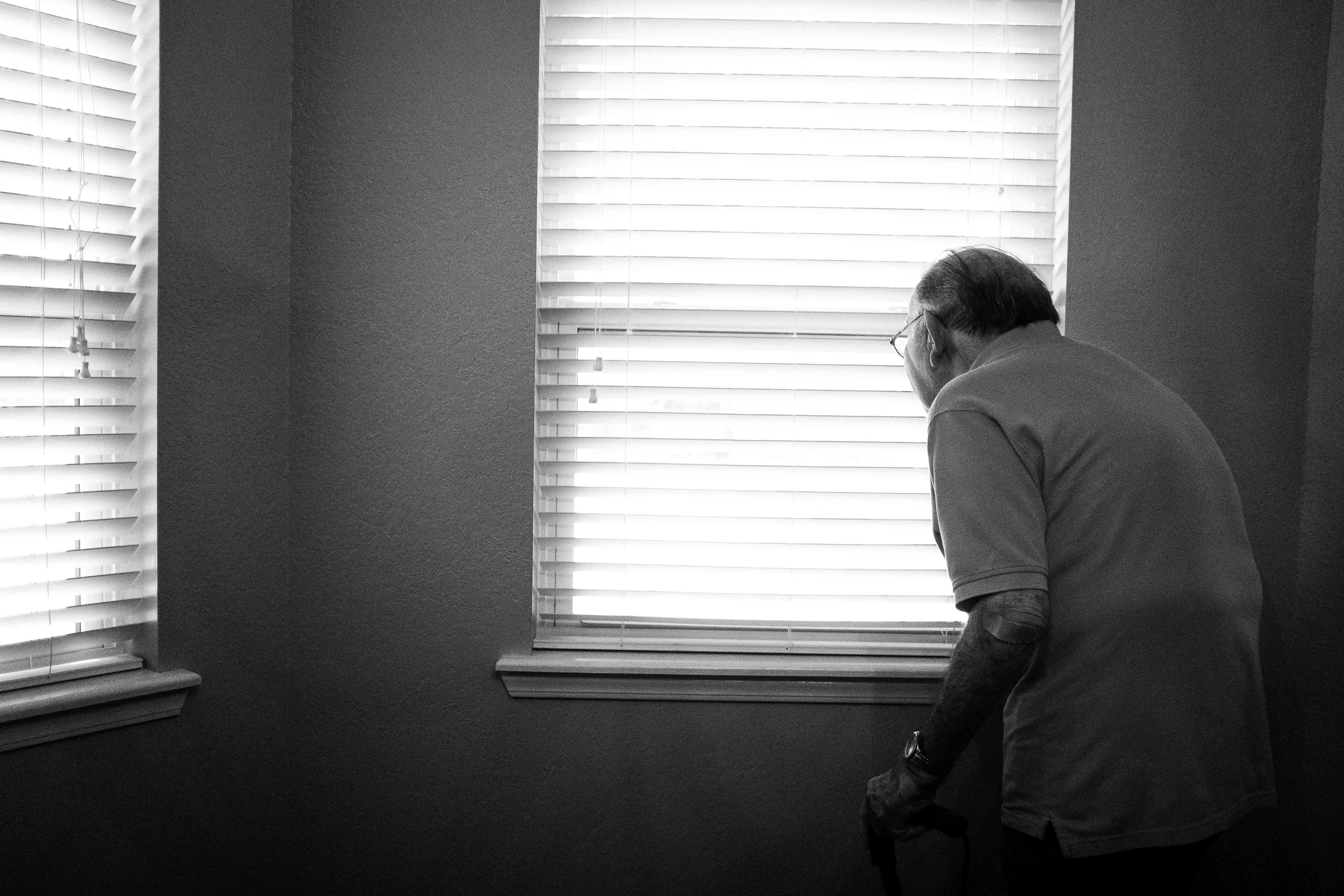 On March 6, The US Senate Committee on Finance held hearings in Washington on Elder and Nursing Home abuse and neglect. We all know that the Federal government is tied up with partisan politics in almost all respects. But this Committee heard gut-wrenching and horrific testimony from the adult children of elder victims, true episodes of neglect resulting in bed sores, falls, infections, sexual assault and death. Yes, you read that correctly: sexual assault, rape,  of an 87-year-old victim in a nursing home. There was testimony from experts in the field, leaders in health care, all deploring the fact that fully one third of nursing home residents experienced harm in a 2014 study; and that 2 years ago, the US Inspector General warned the public of problems at nursing homes in 33 states, listing sexual abuse, substandard care and neglect as prime categories of mistreatment. The work of this committee is critical, as almost all nursing home residents are beneficiaries of Medicare and or Medicaid and these facilities depend on those agencies to get paid. We all understand that nursing homes exist to protect and shelter our most fragile and vulnerable loved ones as they seek to live their lives with dignity and respect on "the back end of life". How we treat our elders is certainly a fair measure of who and what we are as a society. If you or your family are faced with the heartbreak of a tough decision as to where to place Mom or Dad, keep in mind some important points for you to think about and watch for in your search:
Nursing homes to a great extent rate themselves, but check online for surveys and ratings with Medicare and the State. It is a good place to start.

Someone from the family must visit the facilities you are considering. Check for odor, cleanliness, activity rooms and the like. Look to see if residents are simply herded into a room and left there in front of a TV screen or if they are engaged in activities. Walk the hallways (with permission of course) to watch and listen: are residents crying out with no one responding? Do aides seem to be in and out of the rooms or are they congregating at the nursing station and chatting about a movie or a dinner recipe?

Ask to meet with the Administrator and the Director of nursing. Find out the ratio of nurses to residents, how often a Doctor comes to see each resident. Ask questions about everything you can think of.

Most importantly, BE THERE.  Visit often and watch and speak up if your loved one is not turned and repositioned if confined to the bed. Talk to your loved one and ask them about their experience.
The Center for Medicare Services (CMS) and Medicaid in your state or your state advocate or ombudsman need to know: if you see something, say something. Lives can and do depend on it.