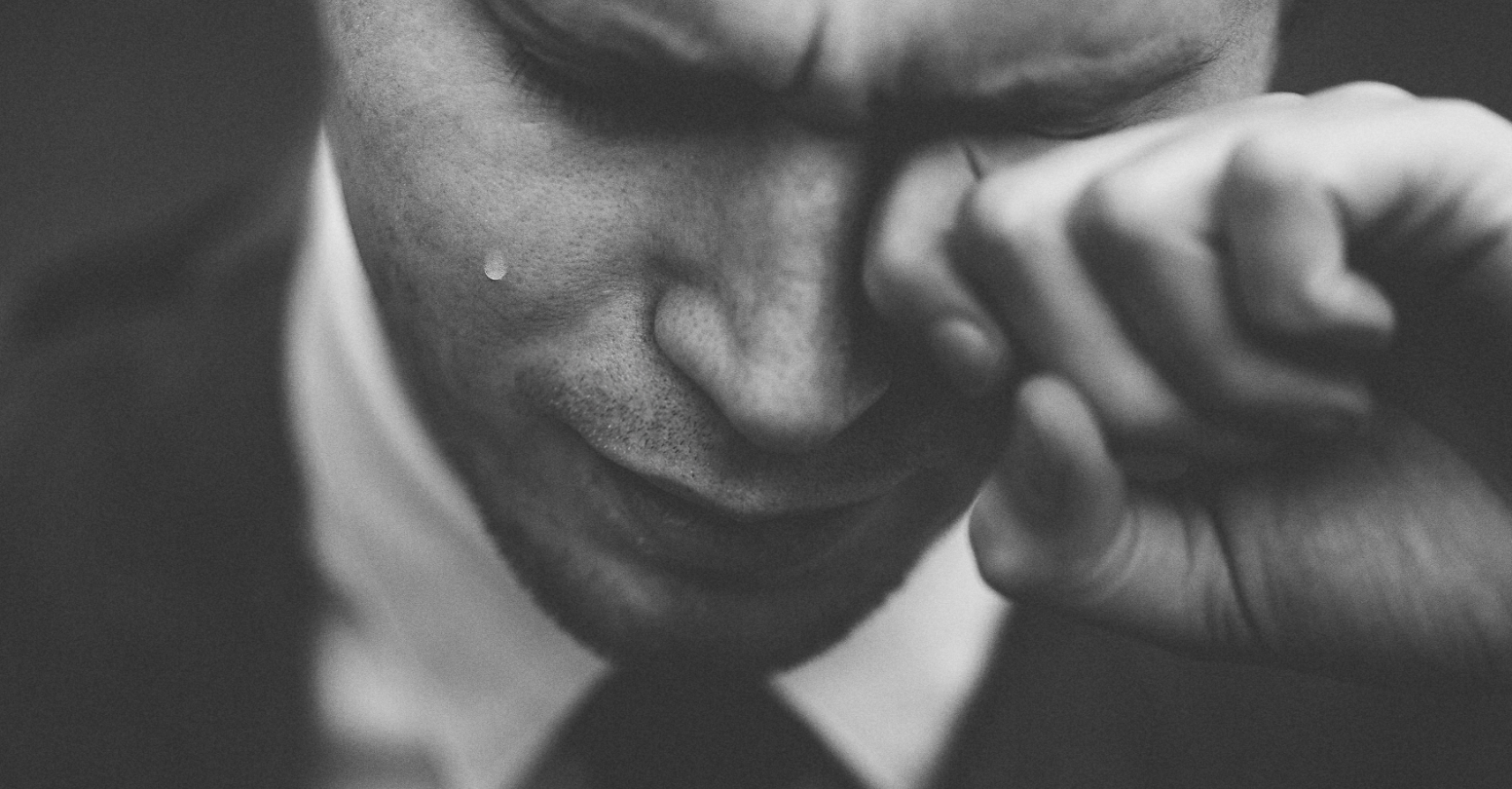 In recent years, there has been a lot of news about mental health issues plaguing the legal profession, including dangerously high rates of stress, anxiety, depression, and even substance abuse among lawyers.
A 2016 article published in The Journal of Addiction Medicine, detailed a collaborative study by the Hazelden Betty Ford Foundation and the American Bar Association Commission on Lawyer Assistance Programs, which showed that in a sample of 12,825 licensed attorneys, 20.6% screened positive for hazardous, harmful and potentially alcohol dependency.  Furthermore, 28% of the attorneys surveyed in the study were experiencing symptoms of depression, 19% were experiencing symptoms of anxiety and 23% were experiencing stress. Last summer, the New York Times published the alarming article, "The Lawyer, the Addict", detailing the hidden drug abuse of a practicing attorney who ultimately died, likely due to a drug overdose.  More recently, in March 2018, the Harvard Business Review even reported that legal practice is the "loneliest" profession.  Many lawyers also report suffering from burnout, which can be avoidable and is not necessarily inevitable.
I recently finished reading "The Anxious Lawyer: An 8-Week Guide to a Joyfoul and Satisfying Law Practice Through Mindfulness and Meditation" co-authored by Jeena Cho (who also regularly blogs on similar topics and hosts the "Resilient Lawyer Podcast") and Karen Gifford.  Although I have not been great about keeping up with a daily meditation practice (something I still aspire to do), there are a number of "off the cushion" practices suggested throughout the book that I have implemented.  These include bringing mindfulness to daily activities, such as eating, walking and even showering in the morning; pausing between projects by gazing out of my office window for a few minutes or taking a walk around a nearby park, rather than rushing from one task to the next; being fully present during telephone and in-person discussions with clients and co-workers; and following my breath with a simple, "Breathing in, breathing out" repetition when I catch myself feeling especially stressed.  Since I started utilizing some of these techniques, I believe I have been more productive and focused at work, and I have even been complimented on my "calm" problem-solving skills on a few occasions. Thus, I am not at all surprised that attorneys who have completed this 8-Week Mindfulness and Meditation program have reported significant decreases in their levels of stress, anxiety and depression.
In addition to practicing mindfulness and meditation, attorneys can work to improve their mental health by getting sufficient sleep, eating healthfully, regularly exercising, spending time with family and friends, pursuing hobbies and interests, such as playing guitar (which my fellow lawyer husband takes time to enjoy) or "taking up knitting" (like attorney Lauren Rad described in her recent Twitter thread) and even just spending a Saturday afternoon curled up on the sofa with a good book or catching up on your favorite Netflix show.  Recent reports suggest that even regularly journaling may reduce stress levels.
(Admittedly, I am not great at doing all of these things—at least not all at once—especially when I am working on major briefing deadlines or preparing for trial, but I do greatly admire all who manage to maintain a healthy work-life balance.)
Of course, there may be times when self-help and self-care are not enough.  Just like anyone else, lawyers should not feel ashamed if they need to seek help from a counselor or any licensed mental health professional.
According to a link on the Pennsylvania Bar Association's website, lawyers who are struggling with mental health issues can contact the Lawyers' Confidential Helpline at 1-888-999-1941 through the independent, non-profit organization Lawyers Concerned for Lawyers of Pennsylvania, Inc.  Other jurisdictions have similar Lawyers Assistance Programs ("LAPs") and resources to assist struggling attorneys, judges and even law students, including the New Jersey Lawyers Assistance Program and the New York State Bar Association's Lawyers and Judges Assistance Program.  The ABA has also compiled a Directory of Lawyer Assistance Programs in other states across the country.
Finally, as previously emphasized, if you or someone you know is ever experiencing a mental health crisis, please immediately seek help by contacting the National Suicide Prevention Lifeline at 1-800-273-TALK (8255) or the Crisis Text Line by texting HOME to 741741.