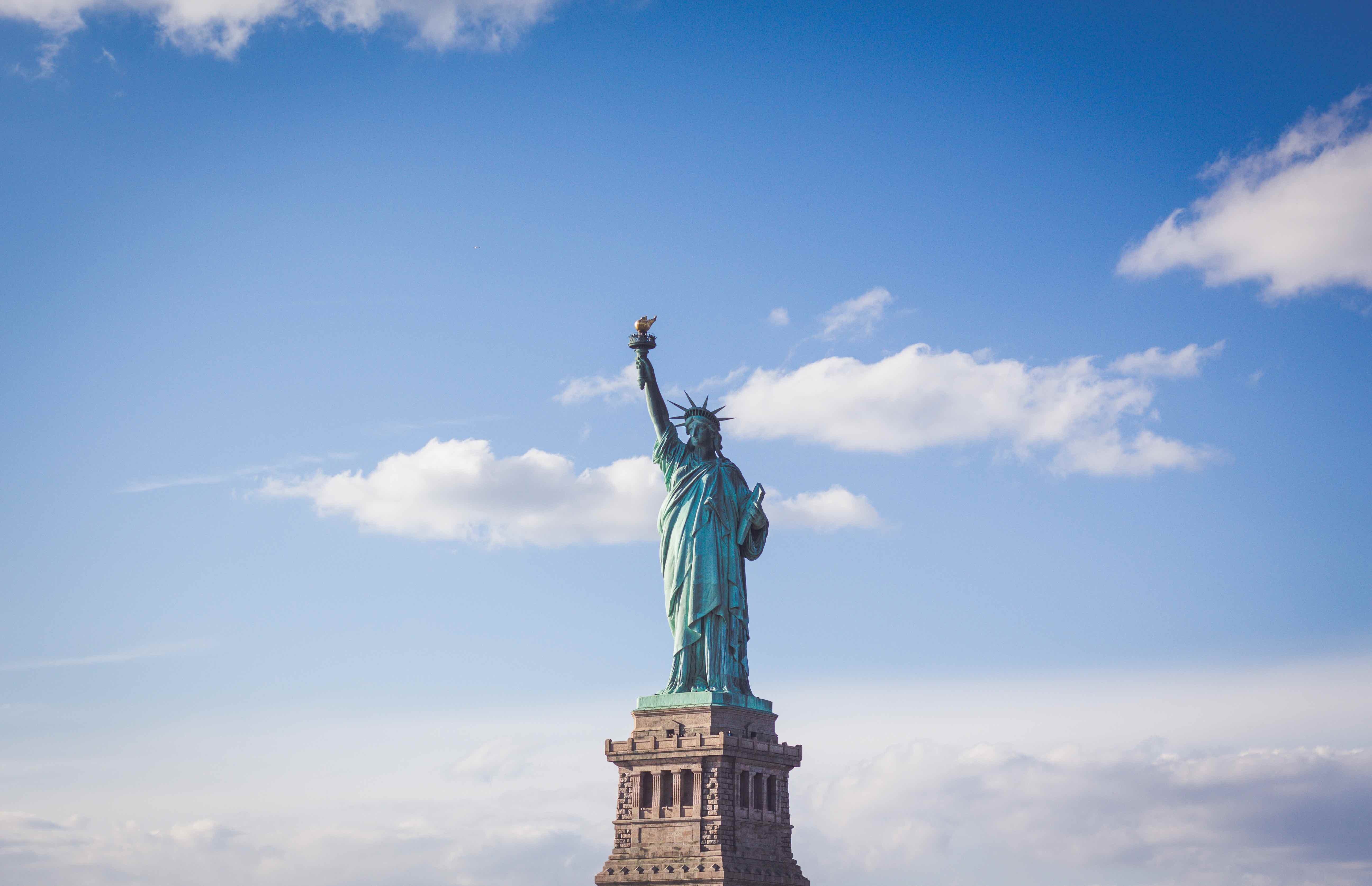 I remember the day I became a New Yorker. It was not the day in 1991 when I landed at JFK Airport setting foot on American soil for the first time, a 21 year old Irish law graduate seeking adventure. It was not the day in 1994 when I moved, lock, stock and barrel, from Ireland to a studio apartment in the Flatiron District of Manhattan to live with my new husband. It was not the day I started my first job in a law firm on Fulton Street blocks from the World Trade Center. And it was not the day in 2000 when I was sworn in as a proud citizen of the United States at Federal Plaza. Yes, I lived in New York, I worked in New York, and I loved New York. But I still referred to Ireland as home.
That all changed on September 11, 2001. That day, I witnessed destruction and devastation. I witnessed evil and depravity. I witnessed shock and horror and tremendous loss. But I also witnessed sacrifice and bravery. I witnessed empathy and kindness. I witnessed countless people lined up to give blood, and countless more volunteering in any way they could: boat owners ferrying dust-covered survivors to their homes; people distributing food and blankets; workers from every background digging through rubble in search of survivors and bodies, and who participated in the seemingly endless clean-up efforts at Ground Zero. I witnessed resilience, I witnessed humanity, and I witnessed hope.
September 11, 2001 was the day I finally became a New Yorker.
But the toll of September 11th certainly did not end that day. Aside from the ongoing loss and grief experienced by thousands, many of those brave workers who threw themselves into the rescue, recovery and clean-up efforts at Ground Zero also became victims of the attack, suffering from a plethora of physical ailments, including cancer from exposures suffered at the site of the former Twin Towers.
On this, the 16th anniversary of the attack on the World Trade Center (and the attacks at the Pentagon and the downing of Flight 93), the Locks Law Firm honors those who lost their lives, who lost loved ones, the first responders who sacrificed so much in their efforts to save others, and the workers who labored under difficult conditions risking their health and safety to recover victims and offer some sense of solace to those grieving. We honor New Yorkers – people of all races, religion, ethnicity, sexual orientation, and country of birth, who call New York home – whose resilience and humanity came shining through on that fateful day sixteen years ago.