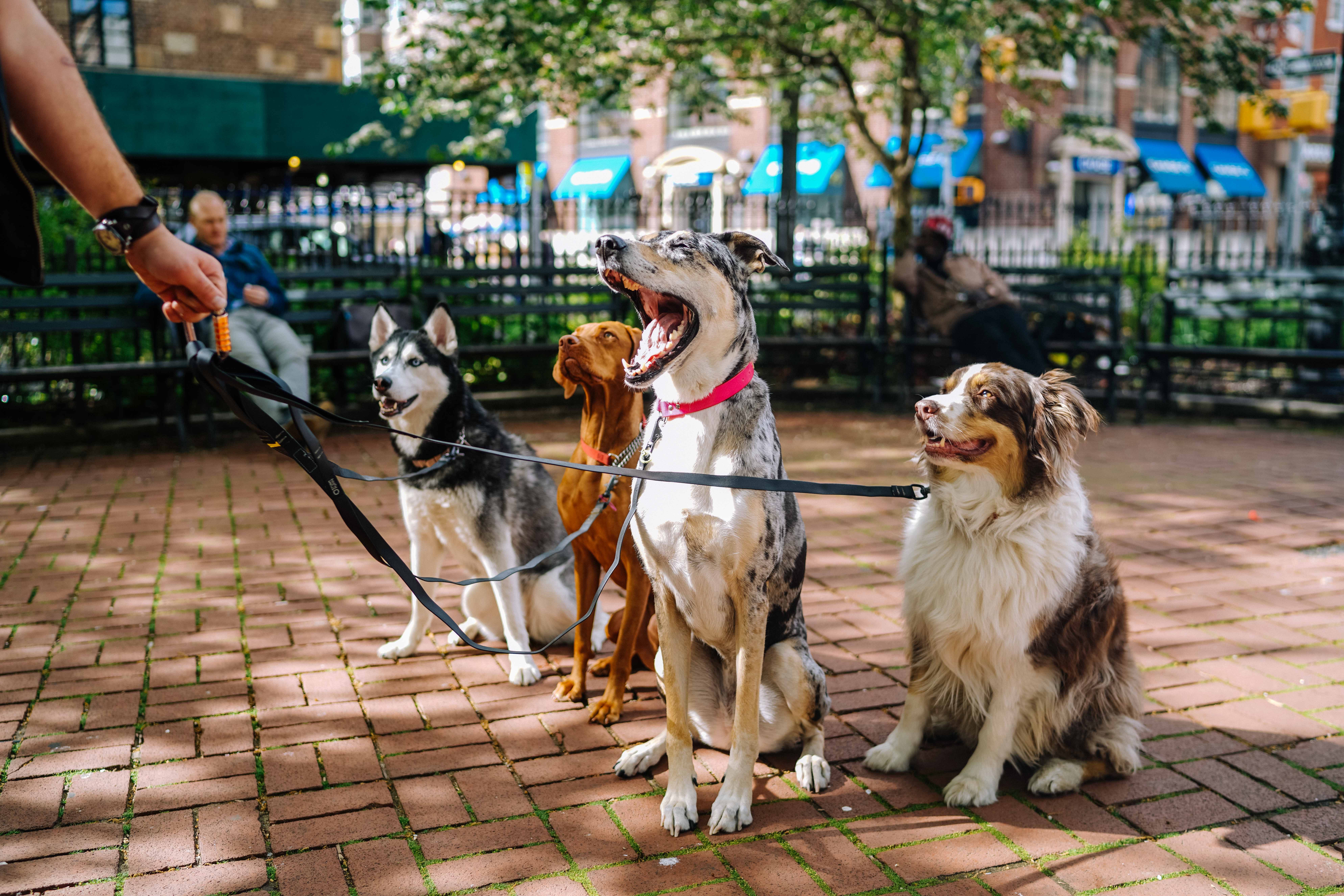 Dogs and other domesticated animals can be wonderful pets, irreplaceable companions, and beloved members of families. Many pet owners have so much love for their pets that they are no longer able to think of them as animals capable of harming people. As a result, these owners sometimes fail to take proper precautions to protect those who enter onto their property against attack. Unfortunately, such failures too often result in serious injury and, in the most tragic cases, wrongful death.
If you have been seriously injured, or a member of your family has been seriously injured or killed, as a result of a dog bite or other animal attack, the New Jersey and Pennsylvania personal injury attorneys of Locks Law Firm can advise you of your rights and legal options. You may be entitled to compensation for your medical bills, rehabilitation expenses, lost wages, pain and suffering, and other losses and expenses related to the attack. If you have lost a loved one to an animal attack, our New Jersey and Pennsylvania wrongful death attorneys may also be able to obtain compensation for funeral costs and future losses and expenses that can be reasonably projected.
The Obligation of Animal Owners
Owners of dogs and other types of pets owe a duty of care to those who enter legally onto their premises, whether they have been expressly invited or not. Part of that duty of care entails making sure that visitors on their property are properly safeguarded against possible animal attacks. This is particularly true when their pets have a history of violence against human beings.
Measures that pet owners can take to protect visitors include posting warning signs (e.g., beware of dog) on their property and leashing, caging, or otherwise safely securing animals when inviting guests to visit. Sturdy screen doors can be installed to protect visitors, such as solicitors and mail carriers, who might come to the door unexpectedly.
Animal owners who fail to take any measures to protect visitors from their pets leave themselves particularly vulnerable to being held liable for any injuries or deaths caused by their pets.
Children and Animal Attacks
Children are especially at risk of serious injury or death as a result of an animal attack. Not only are children less physically capable of defending themselves against such attacks, but they are also less likely to recognize when an animal is being antagonized. What an animal may consider a warning to the child, the child may mistake as playful behavior. Younger children in particular are not expected to know precisely how to behave around animals, nor are they expected to know how to respond to signs that an animal is about to attack. Therefore, animal owners owe a particular duty of care to minor visitors on their premises.
Dog Bite and Animal Attack Lawsuits
Not all instances of dog bites and animal attacks are proper grounds for litigation. When a person enters onto a property knowing that a dog or other animal capable of committing harm is present, he or she is expected to take some responsibility for his or her own safety. Likewise, people who suffer minor injuries caused by an animal without a history of violence should probably turn to the small claims courts for satisfaction, if anything. However, there are three circumstances in which our New York and New Jersey dog bite attorneys will probably advise that victims secure legal representation:
When the animal that committed the attack had a history of violence, especially when that violence was documented by local officials
When the animal inflicted serious injury as a result of an attack, whether historically violent or not
When the animal killed the victim or victims
Contact Our Dog Bite Attorneys Today
To learn more about your rights as a victim of a dog bite or other animal attack, we urge you to contact the personal injury lawyers of Locks Law today.