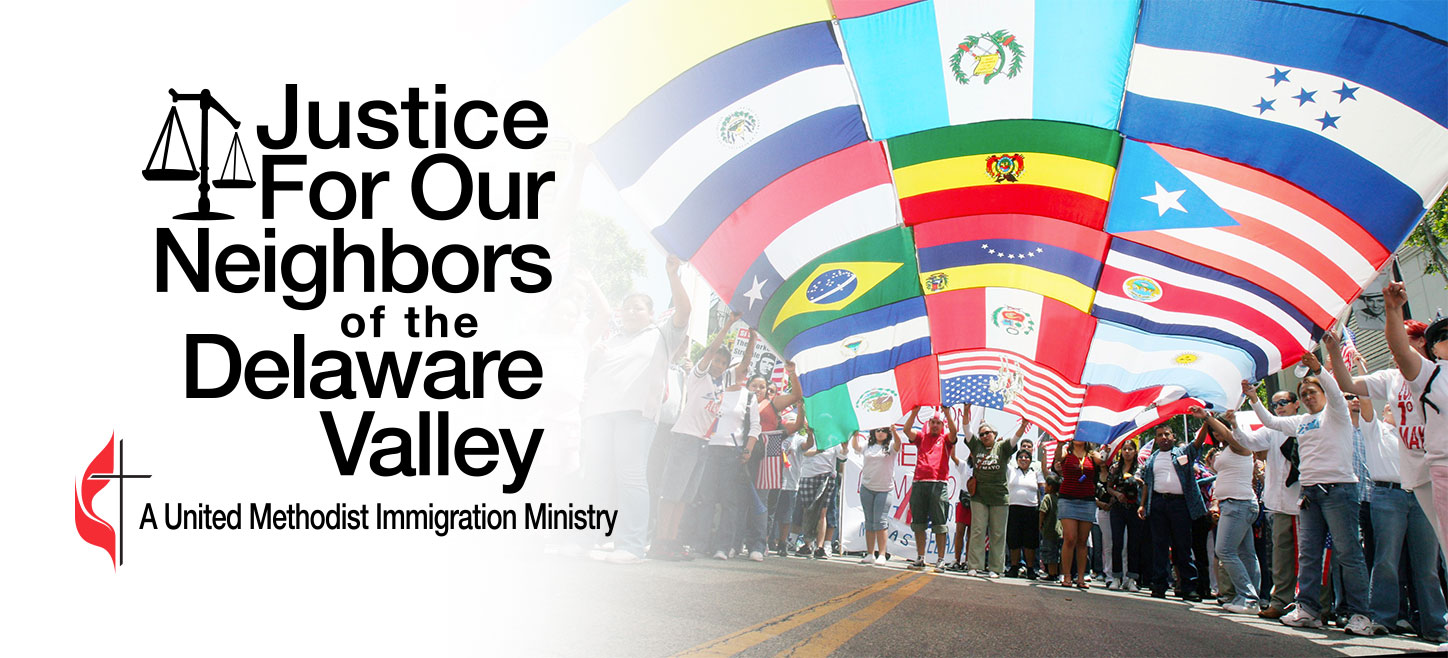 Partner Andrew DuPont has joined the Board of Directors of Justice for Our Neighbors of the Delaware Valley (JFON-DV) and serves as the Co-Chair of the Finance and Development Committee. 
On April 8, 2021 at 7:00 p.m. JFON-DV will hold a virtual Master Cooking Class with James Beard Foundation Award nominee for Best Chef, Mid-Atlantic, Cristina Martinez. The critically acclaimed chef from South Philly Barbacoa and Case Mexico and advocate for undocumented immigrants rights.
To register for the event, click here. 
"Justice for Our Neighbors of the Delaware Valley (JFON-DV) was organized in 2020 and provides low-cost and no-cost (pro bono) legal services to immigrants in New Jersey, Pennsylvania, Delaware and the Eastern Shore of Maryland.  Our legal services model serves immigrants and refugees in the communities where they live – to lessen the possibility that our clients will be targeted by ICE and local authorities during transit to obtain needed legal services.  Located in Philadelphia, PA, JFON-DV has served many immigrants to the U.S. seeking legal relief, including asylum, family-based immigration, U.S. citizenship, and protection from domestic violence and natural disasters. JFON-DV will never turn away an immigrant in need of legal services based on their inability to pay." https://www.jfondv.org/barbacoa.htm