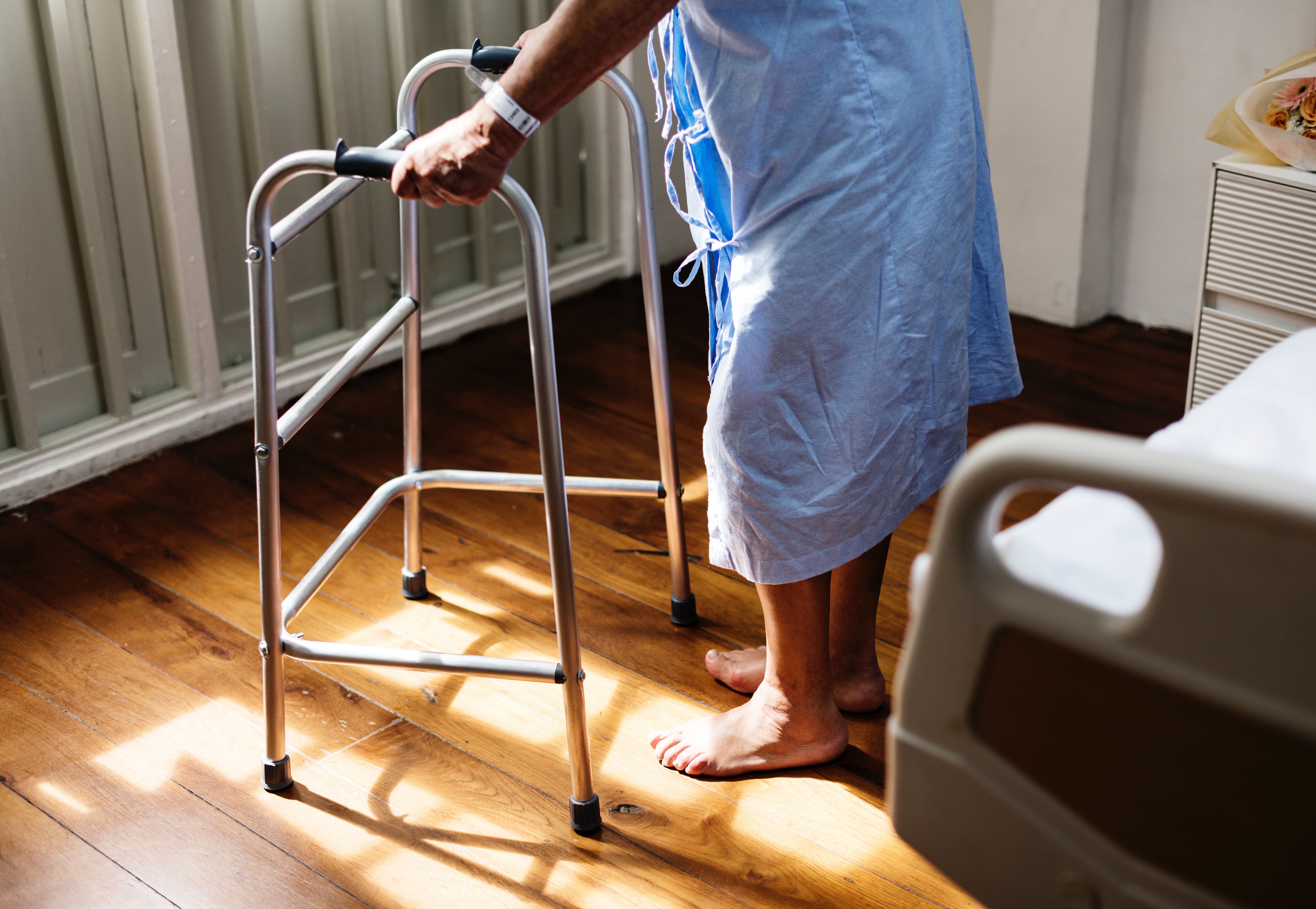 When looking for the right nursing home, here are few things to consider:
Choose The Nursing Home That Meets Your Needs –

The most important part of your search is to find the perfect place for your loved one. Whether that be attentive medical care or the freedom of a shuttle to maintain independence, what your loved one is looking for may be slightly different than what you are looking for. You are going to be visiting a few different locations so keep in mind the needs your searching for when taking things into consideration.
Cleanliness –

Making sure the facility is clean is crucial. This can also include environmental hazards and trip hazards such as dirty conditions, slippery floors or obvious trip hazards.
Staff – Are the Caregivers giving the residents proper attention and are they friendly? You want to make sure the Caregivers aren't allowing residents to wander off aimlessly unattended.
Recreational/Social Activities – Does the home offer any type of group activities for residents to join in on and that your loved one would be interested in. This can vary from social movie nights, religious gatherings, and of course bingo.
Room –

How spacious is your loved ones room? Is there a TV provided? What is the privacy like for them on a day to day basis? These are definitely things to keep in mind when considering a nursing home.
Food –

It be good to look into what the meal service is at the facility to see if it's daily specified timely meals and if food is available anytime. Maybe take a taste for yourself for a quality test.
Visitation –

Find out what visitation schedule is like. Is it only some days of the week, is it certain hours, or is it open at anytime.
Follow Up – Make sure to follow up with your loved one and check their status. See if they seem malnutritioned or have any type of bed sores. If able, check and see their thoughts on their Caregiver and how they are feeling emotionally and physically.
If you suspect that you or a loved one has been the victim of nursing home neglect or abuse, it is important to immediately document and report the problem. At the Locks Law Firm, our nursing home negligence attorneys can examine your potential case and help you through the process. Contact our Pennsylvania nursing home abuse and neglect lawyers at the Locks Law Firm today to schedule a free, confidential consultation and case evaluation. An experienced nursing home abuse and neglect lawyer at the Locks Law Firm can help you get the compensation to which you are entitled.