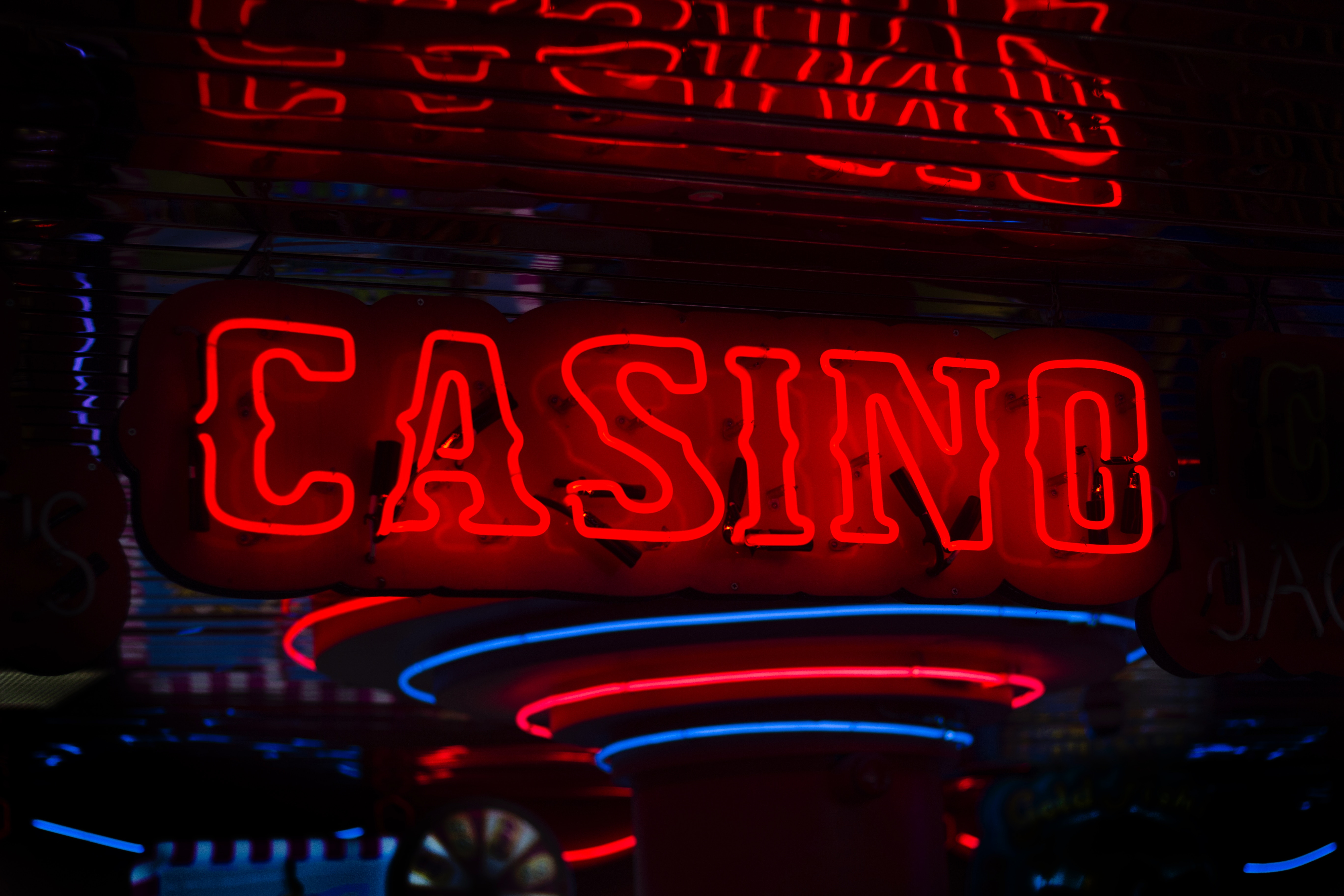 On Monday, in Murphy v. National Collegiate Athletic Association, the United States Supreme Court struck down a federal law that effectively banned sports betting in most states. The Professional and Amateur Sports Protection Act, passed in 1992, prohibited states from authorizing sports gambling. Senator Bill Bradley (D) of New Jersey, a former college and professional basketball star, was one of the sponsors of the bill. The rationale for the law was the purported need to safeguard the integrity of sports. In a 6-3 decision (Justice Alito wrote the majority opinion; Justice Breyer agreed with much of it; Justices Ginsburg and Sotomayor dissented), the Court ruled that the law violated the Tenth Amendment of the U.S. Constitution, which states that the powers not delegated to the United States by the Constitution, nor prohibited by it to the States, are reserved to the States respectively, or to the people. In other words, the Court found that the law violated state sovereignty and opened the door for individual states to pass statutes that would legalize gambling within their borders.
Some states, including New Jersey, West Virginia and Pennsylvania, have already taken steps to legalize and regulate sports betting, and other states are likely to follow. In New Jersey, the Legislature only has to pass a law establishing regulations for legal sports betting for it to begin at casinos and racetracks. Elected officials in New Jersey anticipate that legalized sports betting will begin by the end of June. Several states, including New York and Pennsylvania, have recently passed sports betting laws and similar legislation has been introduced in multiple states.
The reaction to the ruling has been mixed. Not surprisingly, the organization whose players do not get paid, the NCAA, is against sports betting of any type. The professional sports leagues have historically been against legalized sports betting and were less than enthusiastic regarding the ruling, despite the fact that the leagues, and media companies such as ESPN, will enjoy increased interest, viewership and engagement, and therefore financial benefit. NBA Commissioner Adam Silver, likely recognizing that legalized sports betting was inevitable, has endorsed the legalization and regulation of sports betting. The NBA supports legislation that would, among other things, establish monitoring of betting and impose an "integrity" fee that would be paid to sports leagues. The MLB has also lobbied for regulation of sports betting.
Whether such regulation will come on a state by state basis or at the federal level remains to be seen. According to Steve Vladeck, a CNN Supreme Court analyst and professor of law at the University of Texas School of Law, the ball is now in Congress's court. "The question now is whether Congress will leave the states to make their own choices or will now try to enact some kind of federal regulation of sports betting," Vladeck stated. If the differences in state laws prove problematic, there may come a time that the federal government steps in and creates a uniform set of rules for sports betting for the country. As Justice Alito wrote for the majority, "Congress can regulate sports gambling directly, but if it elects not to do so, each State is free to act on its own. . . . Our job is to interpret the law Congress has enacted and decide whether it is consistent with the Constitution. PASPA is not."
Looking at the case from a broader perspective, while the headlines and news stories about the case focus on the effect of the ruling, which is to allow states to legalize sports gambling, it is important to note that the Supreme Court's opinion is less a statement on the merits of legalized sports gambling and more a statement on the broader principle regarding whether the federal government can compel state governments to act in certain ways or take particular actions. Thus the ruling has broader implications than its effect on sports gambling, in other areas of the law, such as immigration laws, gun laws, or marijuana restrictions. Justices Ginsburg and Sotomayor dissented due to such a concern, stating that the majority had ruled too broadly. As Justice Ginsburg wrote in the dissent, "The court wields an ax, instead of using a scalpel to trim the statute."