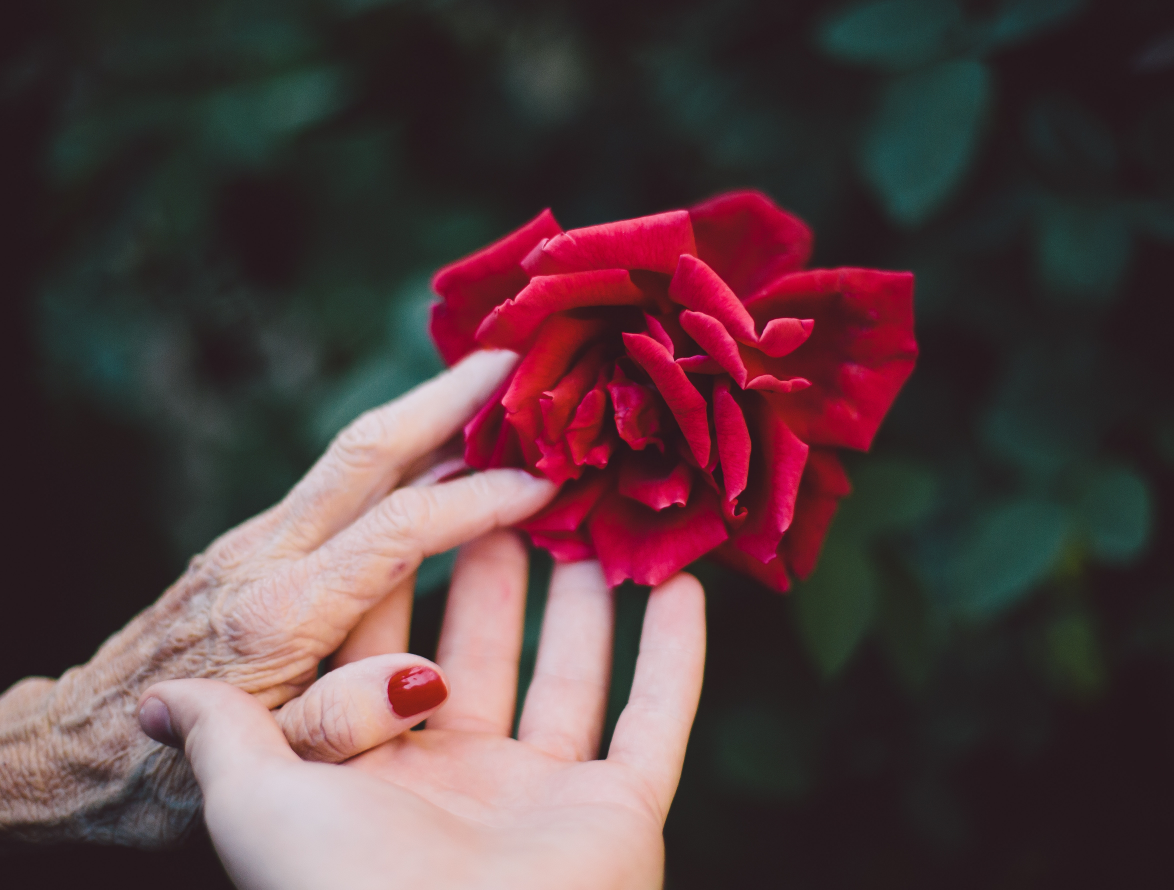 As I watch my younger sister being brought into a nursing home/long term care facility, weeks after having portions of her body amputated, I truly can empathize with so many family members as they deliver their loved ones into such facilities.  
A few years ago, I spoke on a radio show about nursing homes and one of the last questions posed was "which nursing home would you recommend?"  I thought for a brief moment and the answer came swiftly: NONE. I wasn't trying to be cute or unduly harsh. Rather, I explained that there were too many variables and everyone who was faced with a situation such as my sister needed to do their own research into each facility.  Of course, sometimes families don't have the luxury of choice, whether because of time-constraints or because of financial situations. But regardless, even if the decision is made because of finances or medical urgency, do your homework…and be THE watchdog for your loved one.
For my sister, her placement at the nursing facility was, in large part, because of financial and geographic proximity to where I live and practice law.  
Tragically, my sister has had multiple parts of her body amputated.  Because of her situation, she cannot presently walk. She is bed-ridden.  She has lost part of her arm and has undergone amputations to the digits of her other hand and feet.  Consequently, her immobility and her inability to feed herself make her a high risk for skin breakdown, falls and malnutrition.  These are just three risk that Long Term Care facilities, pursuant to the Code of Federal Regulations, 42 C.F.R. § 483.25, must prevent against so as to attain the highest practicable physical, mental and psychological well-being of its residents.
I don't want my sister to be a statistic of nursing home neglect or abuse, whether it is as the result of developing pressure ulcers, dehydration or falling out of bed, I find myself scrutinizing the care to my sister.  I don't want to be "one-of those" family members who hover over the nursing and medical staff…but how can I not be? I see it through my practice and listen to so many family members in tears about the care their loved one received or didn't receive at long-term care facilities.  
So for those who seek answers as to why your loved one was injured or abused within a long term care facility, as I, don't be afraid to challenge the facility.  This is what I and our team at Locks Law Firm do for our clients…because empathy really does give us a sense of understanding, compassion and knowledge as to what to goes on in these facilities and what to expect as far as care to be given to our loved ones.