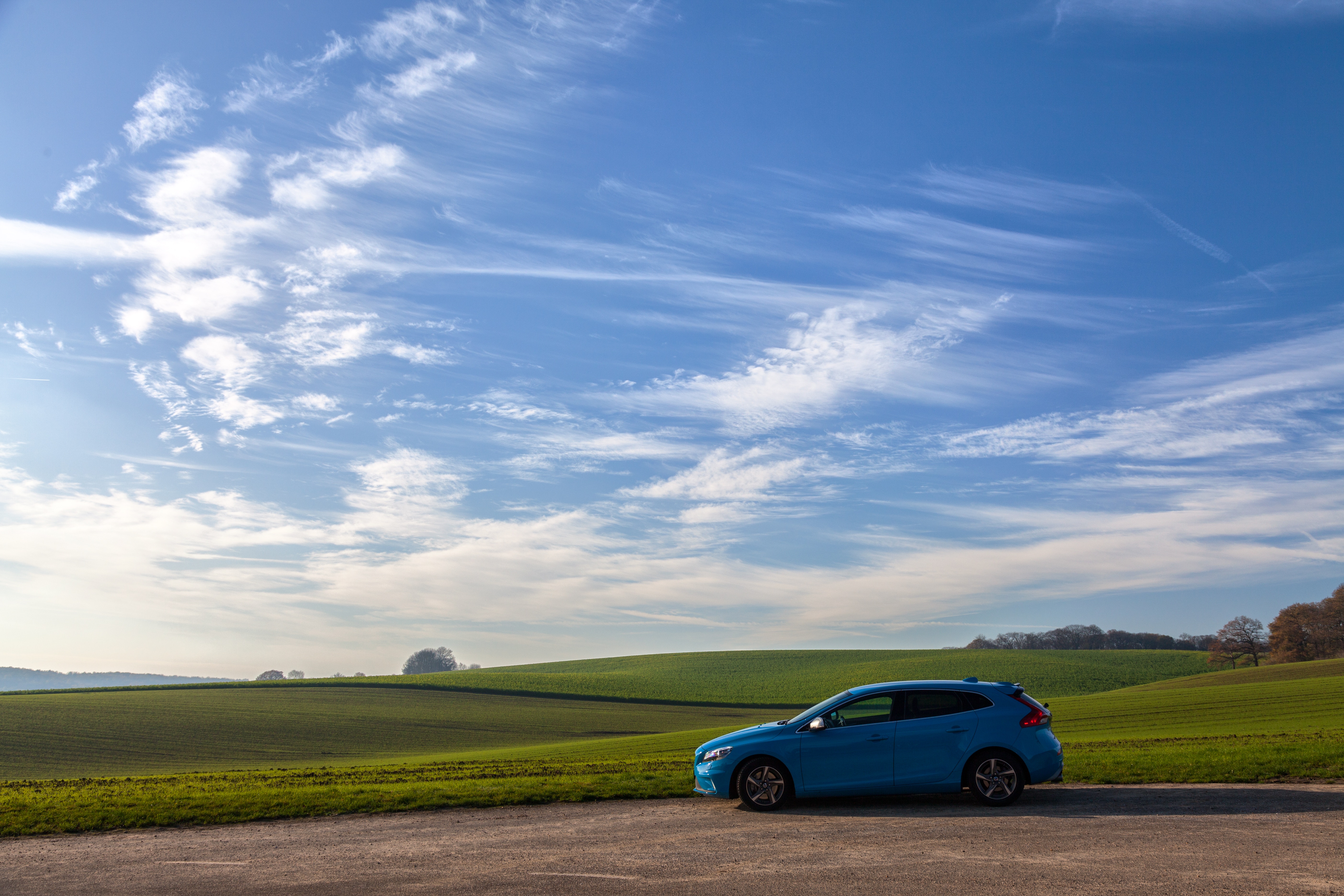 If you've ever wondered what it would be like to be stopped at a traffic light, look over to your side, and see a car with no driver, you may not have to wait much longer to find out. Although we will initially see these self-driving vehicles with a human driver behind the wheel as a "failsafe," self-driving cars are going to be the new norm, and there will be many safety and legal questions involved that will still have to be answered.
States across the country are looking to self-driving cars to help make our roads less dangerous and cut down on traffic deaths. In 2017, there were 633 traffic fatalities in New Jersey alone. (http://nj1015.com/nj-counting-on-self-driving-cars-to-cut-traffic-deaths-by-half/). States like New Jersey hope that self-driving vehicles will play a significant role in reducing traffic deaths in half by 2030, but we won't have to wait that long until self-driving vehicles start appearing on all of our streets. Companies like Google, Uber, and Waymo, which recently ordered 20,000 electric self-driving vehicles from Jaguar, are expected to have vehicles taking to our streets en masse in as soon as 2020. (https://www.theatlantic.com/technology/archive/2018/03/the-most-important-self-driving-car-announcement-yet/556712/)   Most of us have heard of self-driving vehicles being tested in California, or the recent incident where a self-driving Uber vehicle killed a pedestrian in Tempe, Arizona. As these vehicles become more and more a part of our everyday way of life, it's important that we understand the legal implications that will certainly follow.
When you have a car that is self-driving but a human passenger that is capable of taking control, there are all types of questions that come to mind with regards to who is responsible when something goes wrong. (https://www.technewsworld.com/story/71155.html).  For example, should someone still receive a DUI if they are sitting in the driver's seat while drunk, but the self-driving vehicle is making the decisions? Is this much different than when someone receives a DUI while sitting in a parked car while the keys are in the ignition? Both of those scenarios involve individuals who are capable of operating the vehicle but may not be physically controlling the vehicle in the traditional sense at the time a police officer initiates a traffic stop. Moreover, who is liable if the self-driving vehicle causes an accident? And how will federal and state laws factor in?
"Remember that the law is firmly rooted in the principle of stare decisis, meaning that we look to precedent to tell us what to do," Marc Weingarten, a partner at Locks Law Firm, told TechNewsWorld. "This simply does not apply to robot-driven cars, as there is virtually no precedent."
Many of the above stated issues will become clearer as these vehicles become more common, but expect a slew of litigation to attempt to resolve these issues as time goes on. What previously sounded like science-fiction with artificial intelligence controlling our roadways will soon become a reality, but not until the lawyers have their way with it first.