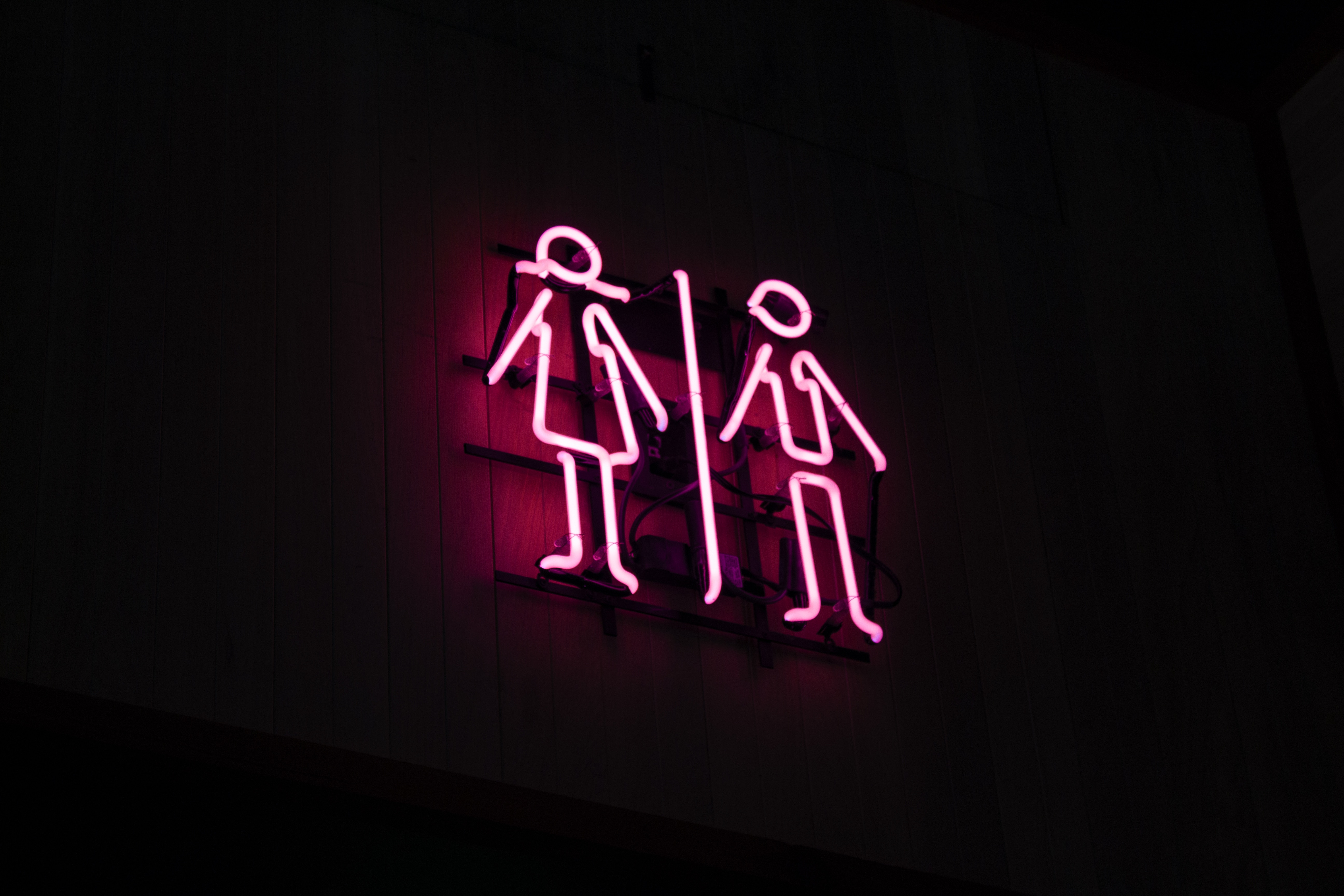 This morning, the Appellate Division in New Jersey affirmed the right to proceed to trial for 30 women who alleged that they had been surreptitiously videotaped in their work bathrooms: 
Friedman, et al. v. Martinez, et al.
, A-4896-15T1 (New Jersey Appellate Division, 
Mar. 23, 2018
). The women were represented by attorneys from Locks Law Firm, Hill Wallack LLP, and the Law Offices of Franklin Solomon.
The women claimed that their privacy was invaded when Defendant Teodoro Martinez, a janitor employed by Defendant CRS Facility Services, LLC, placed and maintained hidden surveillance equipment for approximately six months to a year in a women's restroom in a five-story Somerset office building owned by Defendant I&G Garden State, LLC, and managed by Defendants Jones Lang LaSalle, Inc. and LaSalle Investment Management, Inc. Defendant Planned Security Services, Inc. provided security for a tenant on that particular floor of the building.
The police were able to recover about 7 hours of footage from Mr. Martinez, although the evidence suggested that there had been much more. The Appellate court, for the first time, ruled that each plaintiff did not need to assert her image appeared in the existing footage to prove that a recording device was present when they used the women's restroom. Importantly, the law in New Jersey states that the invasion of privacy cause of action is maintainable even if the victim cannot demonstrate she was ever recorded. Like other state appellate courts, the Court held that a victim of such an intrusion need not provide evidence of her captured image to prove an intrusion occurred.
Most significantly for victims of invasions of privacy in the future, it is enough that the victim provide evidence supportive of a finding that a recording device was present when was in a secluded area, such as a restroom, where a reasonable expectation of privacy may be assumed. And this fact may ben shown inferentially. Any plaintiff who could assert she used the same restroom around the same time as the devices were present should not have been dismissed by way of summary judgment. Moreover, such a plaintiff need not specifically delineate the dates on which she used the infringed facility. It would suffice if a plaintiff could demonstrate she worked in the building in an area close enough to allow a factfinder to assume her occasional use of the surveilled restroom.
Essentially, today's ruling means that victims of invasions of privacy do not have to produce a smoking gun to receive justice. They can present facts that would allow a judge or jury to infer that they were victims of the defendant's bad acts, same as other plaintiffs with other causes of action. For the thirty women that we represent, it means that they can finally seek accountability for the entities that they allege allowed the heinous videotaping in their work bathrooms. And we will work alongside them in their quest.