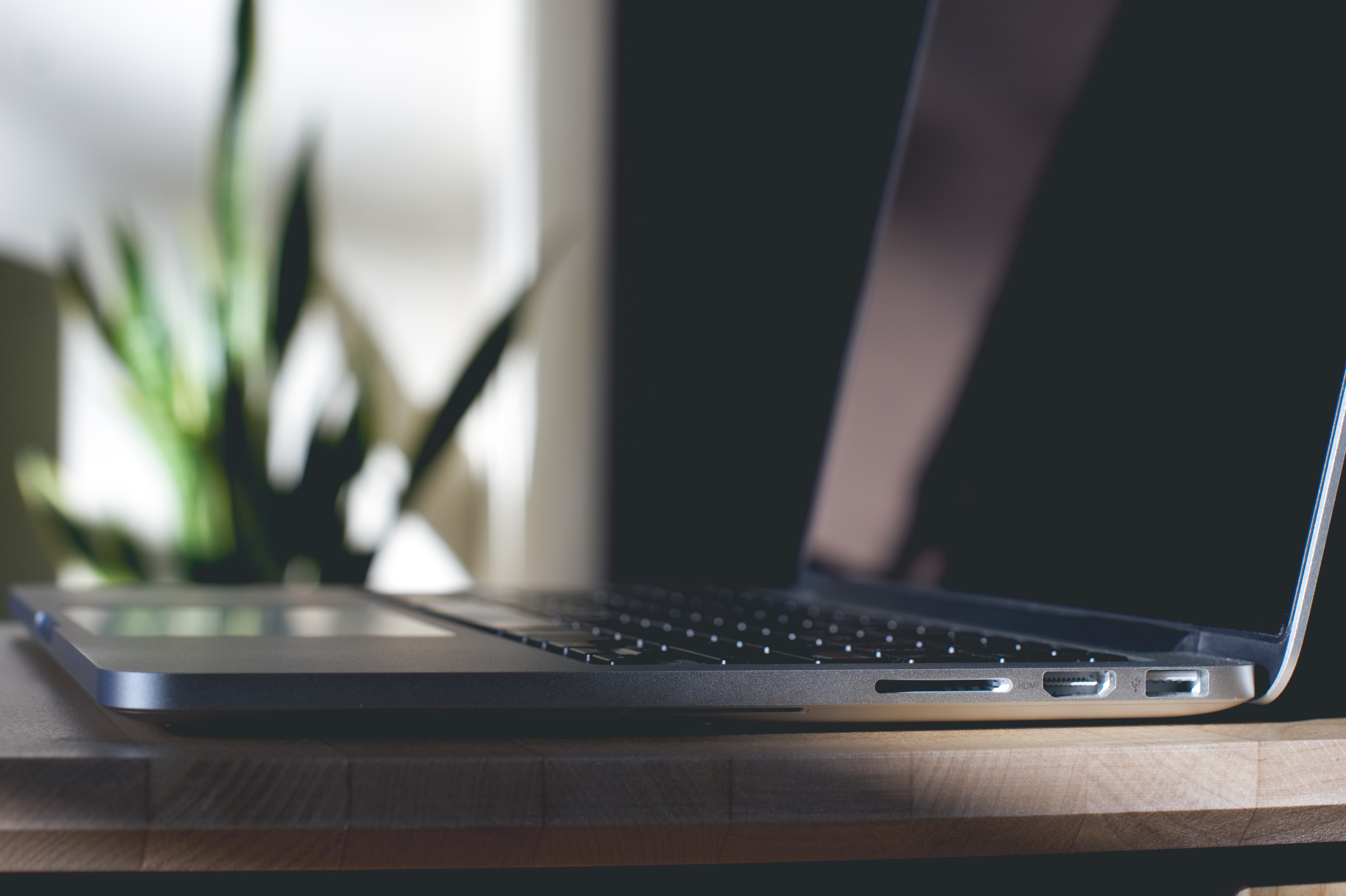 The popular travel website Orbitz.com has announced that it discovered evidence of a data breach in which an unauthorized third party accessed personal information for consumers who booked travel between:
January 1, 2016 and June 22, 2016 (for Orbitz platform customers)
January 1, 2016 and December 22, 2017 (for certain partners customers)
Reports indicate that approximately 
880,000 payment cards were affected by the breach
, and that along with the payment card information hackers may have accessed customers names, dates of birth, phone numbers, email addresses, physical and/or billing addresses, and genders.
If you booked travel with Orbitz during the above time periods and have received notification that your card was involved in the breach and would like to discuss your rights please contact us at the
Locks Law Firm
.  We regularly represent consumers in cases against businesses which fail to adequately secure private information.