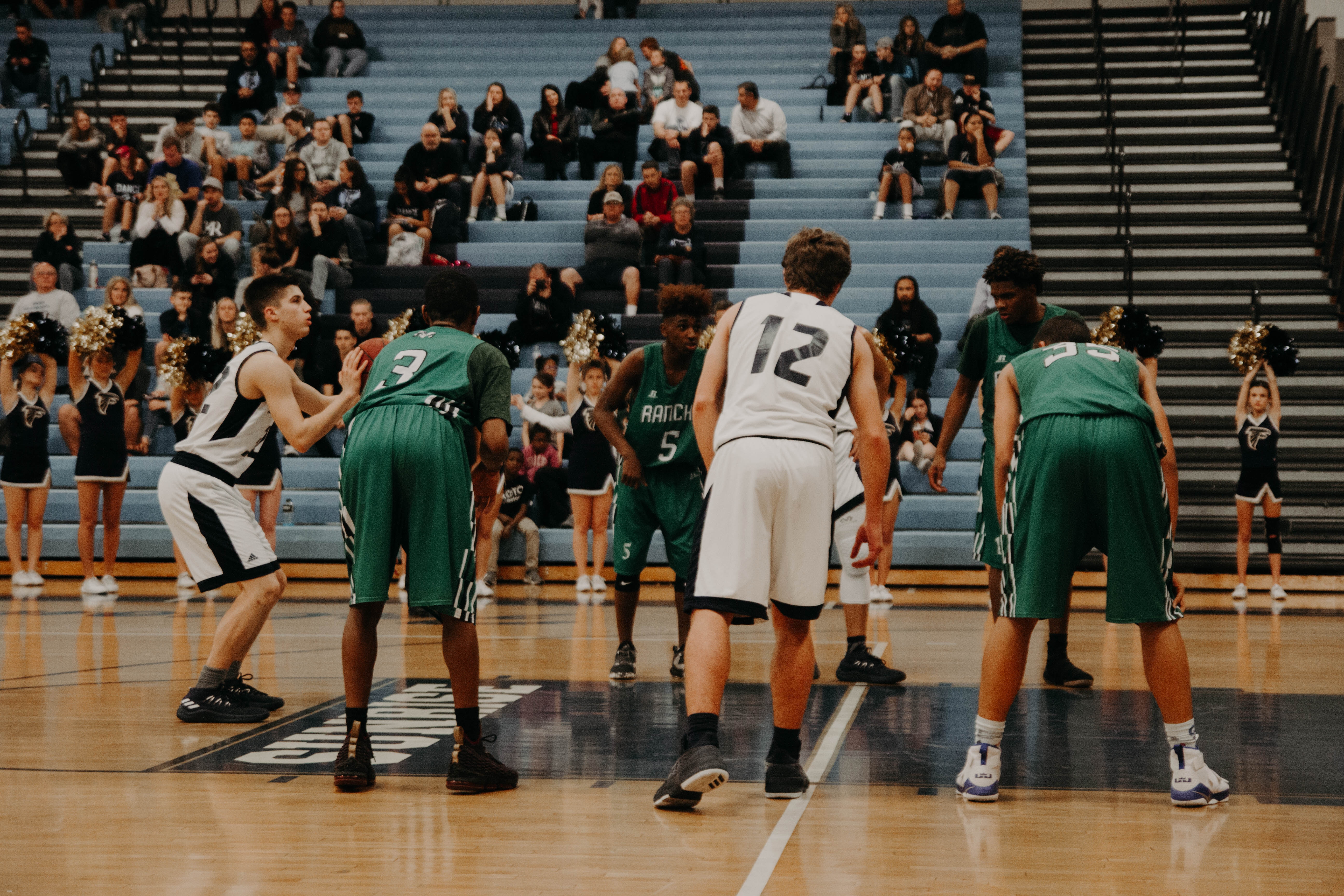 So many of my blog entries have to do with very serious issues, such as riding mower rollover deaths, asbestos disease, complex regional pain syndrome, and other life-threatening matters.  This month, I thought it might be fun to lighten up the subject matter.
The Locks Law Firm is perhaps unique among all of the other law firms in Philadelphia, and possibly even in the nation for one very unusual reason.  To my knowledge, Locks Law is the only law firm which has two members of its "extended family" who played high school basketball against individuals who later went on to become the MVP of the National Basketball Association.  
An explanation is in order.  The founding member of this law firm, Gene Locks, was a high school and college athlete of some renown (just ask him!). Specifically, when Gene attended Central High School in Philadelphia, he was on the basketball team. One of his opponents in high school basketball was Wilt Chamberlain, who played for Overbrook High, and later went on to play at Kansas and then in the NBA, where he won the MVP award four times, in 1960 and again in 1966 through 1968. Gene is proud of the fact that every time he played against Wilt, he held Wilt under 80 points.  
Fast forward to about 25 years ago, when a young man named Neil Weingarten (my oldest son, now 40 years old) was a summer employee of the law firm, working here several summers during high school and college. Neil went to Haverford High School in the Central League of suburban Philadelphia and played his high school career against a person named Kobe Bryant, who played at neighboring Lower Merion High School. We all know that Kobe just won an Oscar for his animated short about basketball.  However, Kobe was also the Most Valuable Player of the NBA in 2008.
Therefore, the Locks Law Firm is proud to embrace two individuals who played high school basketball against players who ultimately went on to win the MVP in the NBA.  I defy any other firm, particularly a firm of our size, to match those statistics.