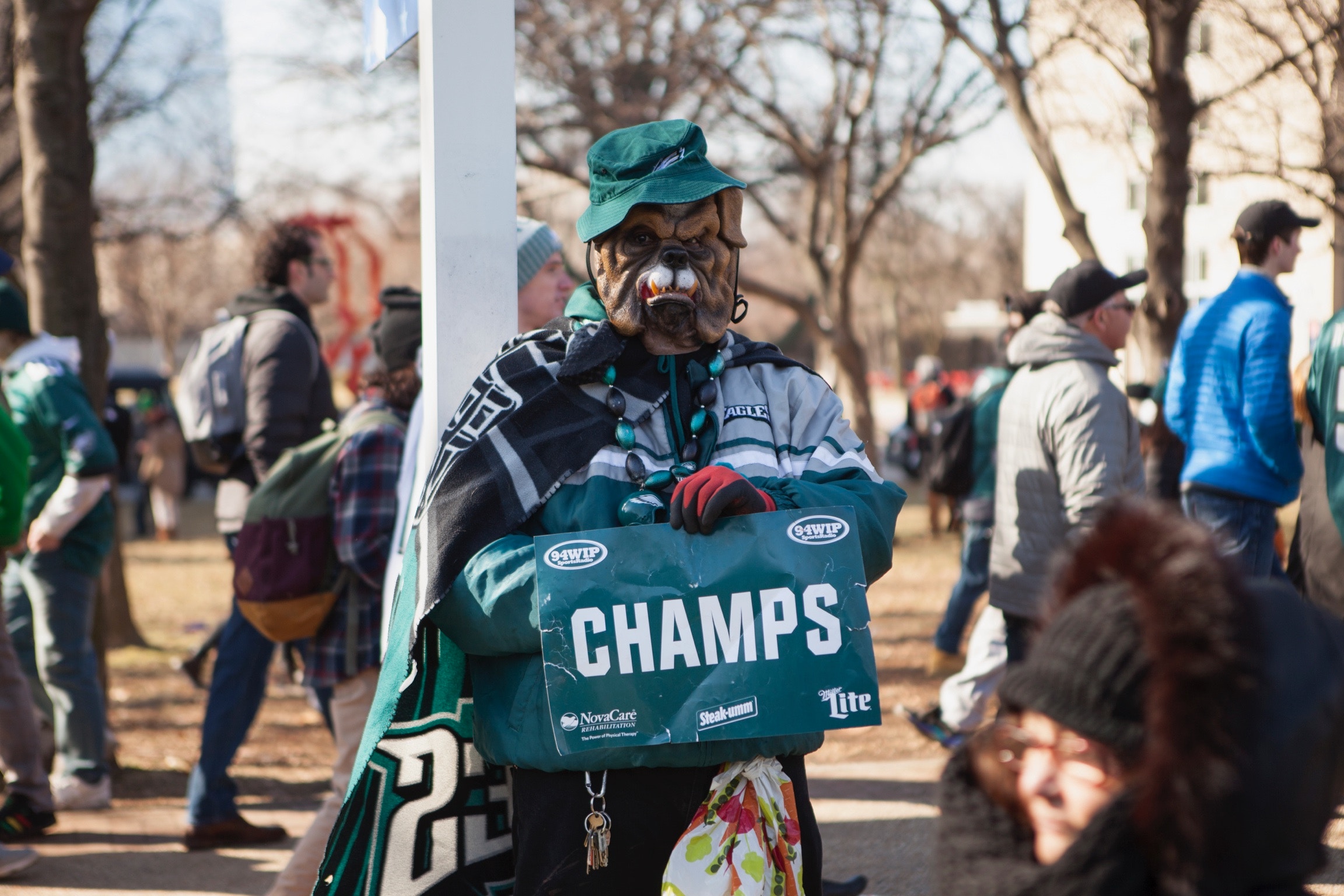 On December 26, 1960 the underdog Philadelphia Eagles stunned the Green Bay Packers at Franklin Field to win the NFL championship.  I attended that game as a 1st year law student and I joined the rest of the city and celebrated the win.  Today, 57 years later, I can still vividly recall the touchdown pass from Norm Van Brocklin to Tommy McDonald that was a key part of the Eagles 17-13 victory.   And I am proud to represent Mr. McDonald, along with over 1,100 other former NFL players, in the concussion litigation.
This past Sunday, February 4, 2018, my hometown Eagles, again relishing the role of underdogs, capped off an amazing run of upset victories by beating the New England Patriots 41-33, capturing the Eagles' first Super Bowl title.  Those of us who were fortunate enough to see the game will never forget the key moments – the bold trick play pass from Trey Burton to Nick Foles for a touchdown to end the first half, the spectacular touchdown throws and catches from Foles to Alshon Jeffery, Corey Clement and Zach Ertz, and the game-saving strip sack of Tom Brady by Brandon Graham.  
Like the victorious Eagles of 1960 and 2018, I and my Firm thrive in our role of underdogs.  Throughout my career I have fought for working men and women and against corporate greed, malfeasance and worse.  Now we find ourselves in perhaps our most difficult battle against an NFL that will stop at nothing to deny former players the compensation they deserve.  My Firm and I will never give up this fight, and, although we may be underdogs, we will prevail in this battle as I have prevailed throughout my career.  Our clients, and all members of the class who deserve compensation will receive that compensation, and those who do not will receive the examinations to which they are entitled.   While we celebrate the hard work and determination of current players, we must never forget those that came before them, laying the groundwork for today's game – those who are suffering from debilitating illnesses such as dementia, Parkinson's, Alzheimer's and ALS.  On a daily basis, we file claims, respond to deficiencies and fight the egregious efforts of the NFL to stall payments with excessive appeals.  This is not a process for the faint of heart, rather it is one overshadowed by a league used to winning.  But just as the Eagles relished their role, Locks Law Firm will fight for every underdog along the way.