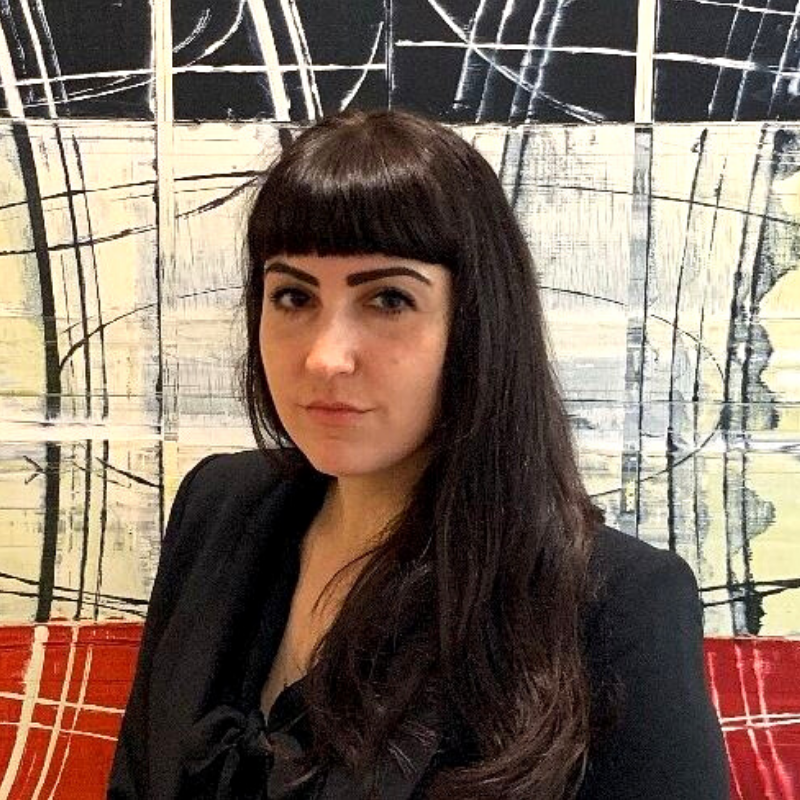 Heather M. Schneider, Associate
Background and Experience
Heather Schneider joined Locks Law Firm as an associate in 2019.  Her practice focuses on class actions and mass tort litigation. Since 2012 she has been involved in the MDL 2323 In Re: National Football League Players' Concussion Injury Litigation. 
In 2017, Heather received her law degree from New England Law – Boston.  During her time in law school, Heather worked full time as a law clerk and volunteered over 500 hours of pro-bono legal work as a student practitioner under SJC R. 3.03.  Heather also worked as an extern for the Suffolk District Attorney's Office, Roxbury, Massachusetts, the Suffolk Probate and Family Court, and the Volunteer Lawyer's Project.  She was the recipient of the 2017 Leesfield/ American Association for Justice Law Student Scholarship in recognition for her advocacy and commitment to the civil justice system. Heather also continues to do pro-bono work with the PA Innocence Project. 
Prior to joining Locks Law Firm, Heather worked on domestic and international aviation disaster litigation. 
Admitted to Practice
Commonwealth of Pennsylvania
Education
New England Law – Boston, 2017
Professional Affiliations
Philadelphia Bar Association
Do I have a case? Free Case Evaluation